(Scroll for video)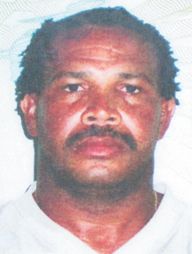 Lynda Thomas, girlfriend of Nolly Jack, the Campden Park man who was found dead on the road to Lowman's Bay on Saturday, says he had left their home sometime before dawn to go fishing, as he usually does.
Thomas, who turns 30 in May, told I-Witness News on Sunday, that she does not understand why anyone would want to hurt the 45-year-old father of her three children.
She said Jack woke up sometime during the night and told her that he was leaving for the beach.
"I didn't get up and check the phone so I can't tell you exactly what time," she told I-Witness News, adding that Jack normally goes fishing before dawn.
"I didn't even know what time he left. I dosed off — because I have a 1-year-old son and how he got up and started to heg (cry), I was just tired and dosed off. And when he (Nolly) woke me up and told me he was going to the beach, he gave me the phone; but apart from that, I don't know anything," Thomas further told I-Witness News in dialect.
She said she does not have "a clue" why anyone would want to kill her boyfriend, with whom she has had a 13-year-relationship that also produced two girls — ages 11 and 7.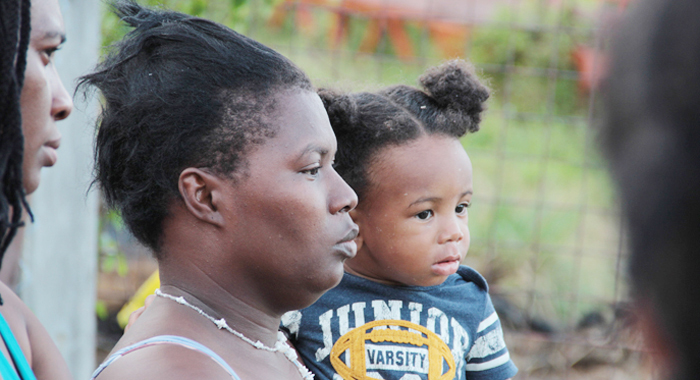 Thomas told I-Witness News that her boyfriend never told her that there was conflict between him and another one.
She said that while she was sleeping Saturday morning, a woman came calling her, telling her that Jack had been killed.
"I said, 'No, no, no; it came be Nolly. Please tell me it's not Nolly.'"
Thomas told I-Witness News that she asked one of Jack's cousins who lives nearby to go and check to verify whether Jack was indeed dead.
"When he came back, he told me, 'Yes; it's Nolly who is around there dead,'" she recounted, adding that she doesn't know what time the confirmation came, because she did not check.
She said that police did not say what is the suspected cause of death, but Jack's brother said, the deceased was shot eight times.
"I am just trying to hang on," Thomas told I-Witness News, adding that their 11-, and 7-year-old daughters cry frequently, "saying they want their daddy".
"Right now, I am trying to keep faith and hold on," she told I-Witness News.
Jack is the second member of his family to be killed in the past three years.
His sister, Ingrid Jack, along with Marva James, was shot and killed in Campden Park on Sept. 13 2011.
Ingrid's husband, George "Chocolate" Franklyn, has been charged with murder in connection with those killings.
It was not immediately clear whether there was any connection between the 2011 killings and Nolly's death
Nolly's death brings to seven the number of murders here this year.
Last Monday, a masked assailant shot and killed 24-year-old Kwasi Ryan in his yard in Paul's Lot, Kingstown.
http://youtu.be/_HZ8IEw91xU