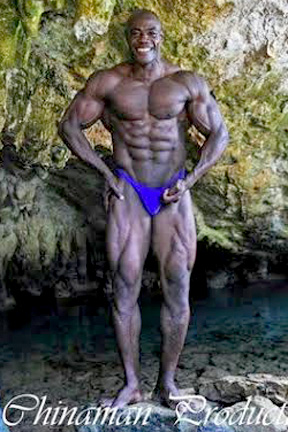 St Vincent and the Grenadines Amateur Bodybuilding Powerlifting and Fitness Federation will participate in the 42nd Central American and Caribbean Bodybuilding and Fitness Championships (CAC) in St. Maarten, Oct. 2 to 4.
Former Mr. SVG, Garwin Phillips will represent the country in the Superheavyweight and Men's Masters 40-49 categories.
Chief delegate and judge is Korean Williams, and Desmond Matthews as coach will also take part at the championships.
The team leaves St. Vincent on Wednesday.