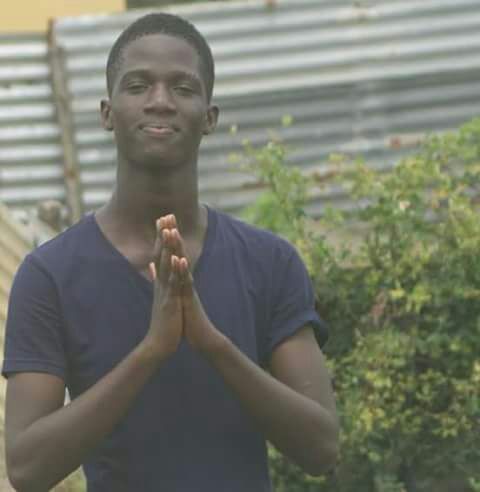 Darron Glasgow, the 16-year-old Sandy Bay youth whose body washed ashore in his North Windward community last week Tuesday, May 30, will be buried today — Wednesday.
However, Glasgow's father, Neil Cato, is no closer to knowing how his son died.
Glasgow told iWitness News that an autopsy conducted on his son's body last week was inconclusive.
The death certificate, Glasgow told iWitness News, listed the cause of death as undetermined.
The father, however, is convinced that "iniquity" was involved in the demise of his son, who died two months after he began displaying signs of mental illness.
Cato last saw Glasgow alive last week Sunday morning, May 27, when he asked to borrow his father's cutlass to attend to some animals.
He, however, said that he told his son that he has to use the cutlass and advised his to borrow that of the man with whom he works.
Cato told iWitness News that when he saw the man around 11:30 a.m. on Sunday, the man told him that he had not seen Glasgow for the day.
Cato said he reported the matter to the police, who told him that he had to wait 48 hours before Glasgow could be considered as missing.
Several searches in the area were fruitless and Glasgow's body washed ashore last week Tuesday.
Cato told iWitness News that his son had a few checkered years during his earlier teens, after he quit the Georgetown Secondary School a few years ago.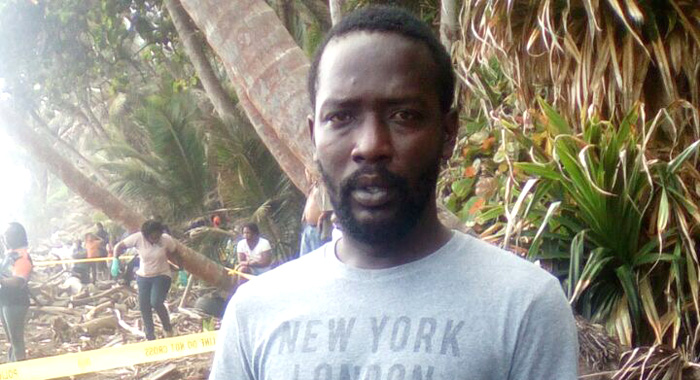 He said that his son spent two years at the Questelles Police Station, serving a sentence, after he burned down a house in Sandy Bay.
Glasgow was released after authorities concluded that he was sufficiently reformed to rejoin the rest of the society.
Cato, however, told iWitness News that Glasgow began displaying signs of mental illness two months before his death.
He said Glasgow began talking to himself and he (Cato), therefore, took him to see a private mental health practitioner, who concluded that there was no evidence of drug use and released Glasgow.
However, last week, members of the community again became concerned about Glasgow's behavior and his father took him to the Georgetown Hospital, where doctors referred him to the Mental Health Centre.
Glasgow, however, told his father that he did not want to go to the Mental Health Centre and promised to behave himself and asked his father to buy him a tonic.