The older brother of Vermont man Raphael "Snaky" O'Neil, who was shot and killed in the South Leeward village on Friday, was also shot and killed in Kingstown on Tuesday.
Wendel "Grindy" O'Neil fell in a hail of gunshots while sitting on the sea wall outside the Leeward Bus Terminal towards the western end of the capital around 1:30 p.m.
His girlfriend, Jihan Browne, 28, of Chauncey, who was also sitting with him in the relatively crowded and busy exit to the city, was also injured in the attack.
Browne's mother, Rosmond Wilson, of Frenches, was, Tueday afternoon, waiting anxiously outside the operating theatre at the Milton Cato Memorial Hospital, where her daughter was undergoing emergency surgery for gunshots to her chest, belly, and leg.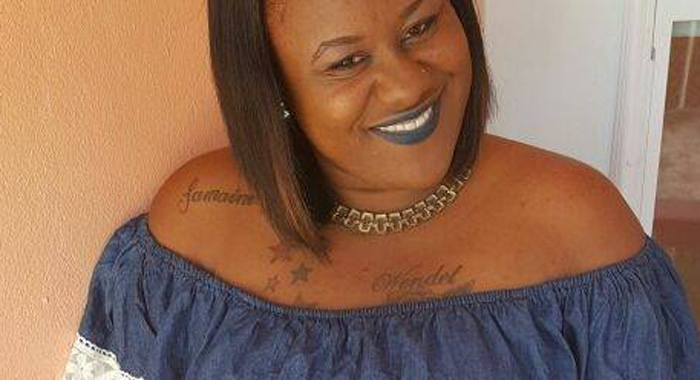 O'Neil's death brings to seven the number of killings in St. Vincent and the Grenadines over the last five days and the total to 31 for the year.
Moreover, the death of the other O'Neil brother seems a realisation of the fears of Vermont residents that Monday's shooting death of Irone Bascombe, 35, in Francois, Vermont was a reprisal killing for Raphael's murder.
Jason Stephens, also known as Godfred Straker of Vermont was also shot in that incident, and was in hospital on Monday having undergone surgery for gunshots to his chest.
Vermont residents have whispered their belief that Wendel was responsible for Bascombe's death and Stephens' injuries.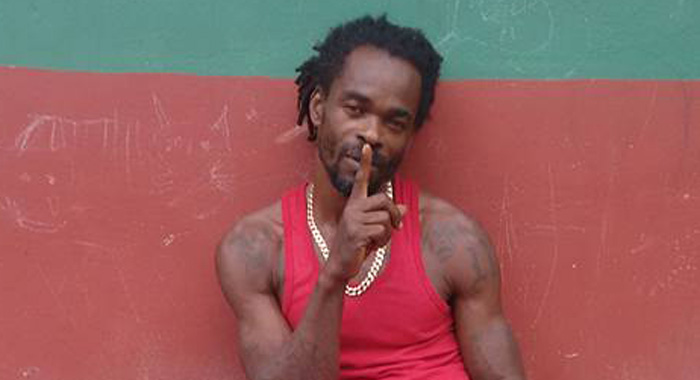 They say that he had vowed to kill all those he suspected to have been responsible for his brother's murder.
Sources say that it was rumoured in the agricultural district that Bascombe was connected to Snaky's death and that he allegedly had been the first victim of Wendel's vengeance.
But whomever the other parties in the feud, they took matters into their hands again Tuesday afternoon in the daring daylight killing.
Witnesses say that Wendel was killed by the occupants of a car, from which a masked occupant appeared and discharged at least eight shots at the man and his girlfriend.
Wendel's death came less than 24 hours after Roland Cunningham, a 56-year-old security guard of Fairbaine Pasture who was found dead, Monday night.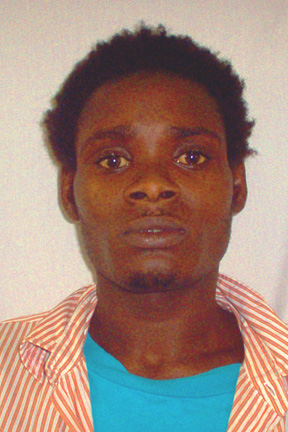 Residents of the area recall hearing someone calling for help and called the police, who found the man dead with a chop wound to the left side of his neck.
His death comes in addition to two others on the weekend, one of which is Friday night's shooting death of Andrew Roberts, who was found dead in the Casson Hill area.
Reports are that Roberts and another man had hijacked Dale Lyttle's car in Richmond Hill and had forced the Paul Over man to go with them in the direction of Arnos Vale.
Lyttle was able to overpower Roberts, who was armed with a .38 revolver and shot him in the chest, killing him on the spot.
On Saturday, masked assailants shot hairdresser Keisha Melville, 27, of Murray's Village twice to the head, killing her on the spot as she made her way home around 8 p.m.
Then, on Monday, Lionel Ashes, 78, of Ottley Hall died in hospital, four days after being shot about eight times in the West Kingstown community Friday night.