The Stubbs Police Youth Club, in collaboration with the Ministry of National Mobilisation, hosted a luncheon and celebration activity commemorating International Day for Older Persons on Sunday.
The event at the Stubbs Playing Field was held under the theme "Resilience of Older Persons in a Changing World".
Sixty older persons residing in Diamond, Carapan, Victoria Village, Calder, Bonhomme, Stubbs, Chapple Hill, and Church Road participated in this activity and were recognised for their contribution to their community.
The oldest resident of these communities, Cephas Jack, of Diamond, who is 103 years old, was honoured.
Jack was born on Sept. 17, 1920.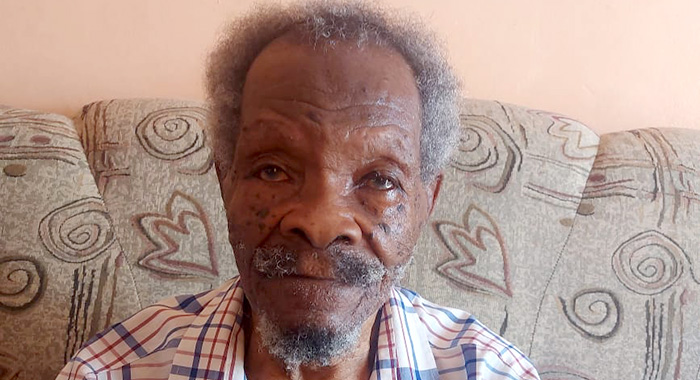 He was unable to attend the function due to sight and hearing issues but his grandson Zavair Jack was present to accept gift items on his behalf.
Zavair Jack expressed thanks to the Stubbs Police Youth Club for organising the activity and said he was pleased to represent his grandfather.
Over 25 members of the Youth Club spent time with the older persons and assisted them as needed.
The older persons shared their experiences, traditions and history of the communities with the youth.
The club said that from this, it hopes to start a group for older persons where they can meet, go sightseeing and, among other activities, do physical exercises.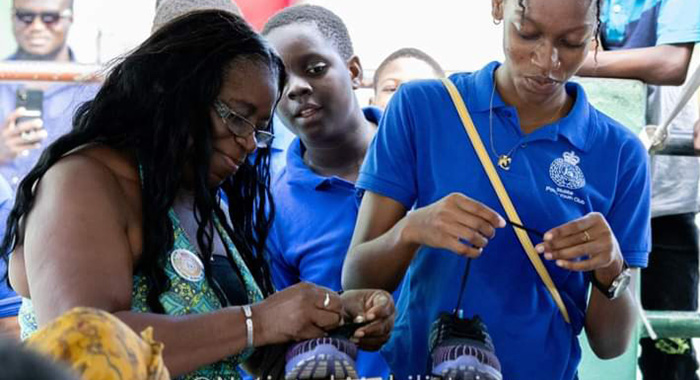 The afternoon segment focused on entertainment with Ronnie Richardson as the featured guest artiste who left the attendees asking for more after he was finished performing.
Divyne Hackshaw 2nd place winner in the 2023 Junior Calypso competition and member of the Stubbs Police Youth cub had a similar impact on the attendees.
Each Elderly invitee was presented with personal gift items and they also participated in fun activities where they won additional gifts.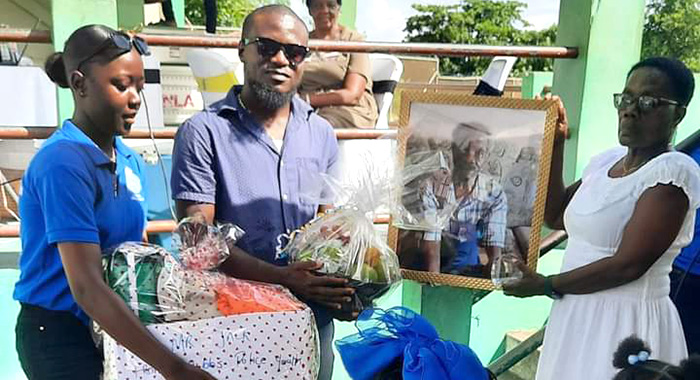 The activity was sponsored by The Ministry of National Mobilisation, community residents, individuals, and local businesses, including Role Model Fruits, Coreas Distribution, Allan Smith Bakery, Island Bargain, Winfresh, Rainforest, Agriculture Input Warehouse and Waldron Refrigeration and Air Condition
"Stubbs Police Youth Club expresses thanks to everyone who made this activity possible. We appreciate you all," the group said in a press statement.