Benjamin Jackson, a 42-year-old businessman of Glen, has been charged with the murder of fellow Glen resident Christopher Allan Rousse.
Police say Jackson is charged with causing the death of the 29-year-old man by stabbing him on the left side of his neck with a pair of scissors at Glen on Sunday.
When he appeared before the Serious Offences Court on Thursday, Jackson was remanded in custody until Jan. 19, 2016, the date scheduled for his next court hearing.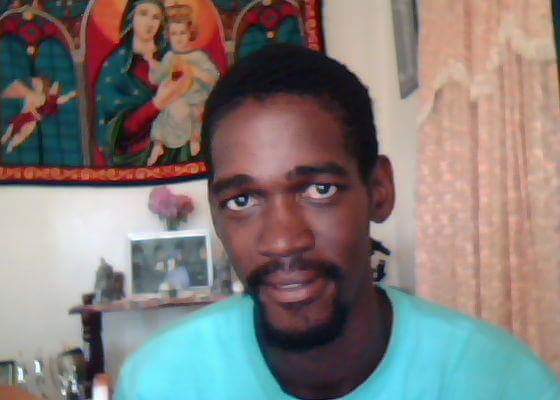 Police say that Rousse, a labourer, walked to the Glen mobile station approximately 4:30 a.m. on Sunday and reported to the police officers there that he was involved in an altercation with another man, who had stabbed him to the left side of his neck.
He collapsed at the station and died shortly after making the report.
A post mortem examination was carried out on the body of the deceased, on Monday.
Rousse's death is recorded as the 23rd homicide for 2015.