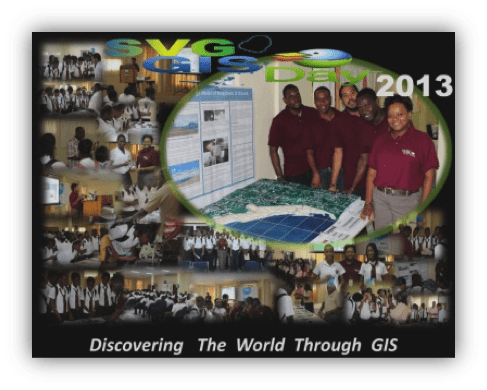 The Geographic Information System (GIS) Unit of the Ministry of Housing et.al, in an effort to promote geographic literacy in schools and organizations joins the International Community in the celebration of GIS Day, on Wednesday (today).
Geographic Information System (GIS) represents computer software, data and solutions that are used by people worldwide in government, education and business, as a tool to aid in evidence base decision making and problem solving.
GIS Day is not just an event, it's a global movement. GIS day brings universities, government agencies, schools, non-profits, and GIS professionals together to build knowledge of GIS in their communities, and create understanding about the world we live in. GIS is about location, approximately, 80 per cent of our decisions are based on location. The power of GIS is the information stored behind the map. Every map has a story!
On GIS Day, the GIS Unit will visit the Fifth form geography class of the St. Martin Secondary School Kingstown, to engage the students in an activity that will bring awareness to a possible career path in geography.
Geography is the science of understanding where things are and if we can understand where things are and understand the relationship that exists between them we can make better decisions for future generations.
On GIS Day, the GIS Unit urges you to 'Discover the amazing stories that GIS can help you tell'.