The Richmond Vale Academy (RVA) will showcase renewable energy options when it holds its open day activities this Saturday, August 27, beginning at 10 a.m.
One highlight of the event will be the 17.5-kilowatt-hour (kWh) solar system with a battery bank that the RVA has installed at its campus on at Richmond. RVA is also exploring possibilities to set up five biogas generation facilities in North Leeward.
Stina Herberg, principal of RVA, is encouraging the public to come to the open day event to learn and share experiences about renewable energy options.
Herberg said: "We will be discussing the off-grid possibilities and the benefits and consequences of going off-grid. We don't have all the answers but we think it would be good to share our experience with persons who are considering renewable energy, especially since many persons are increasingly concerned about being carbon neutral."
RVA said that its monthly average consumption of electricity is 2.8 KwH. Based on the EC$0.88 per KwH rate in St. Vincent and the Grenadines, RVA pays an average monthly electricity bill of EC$2464.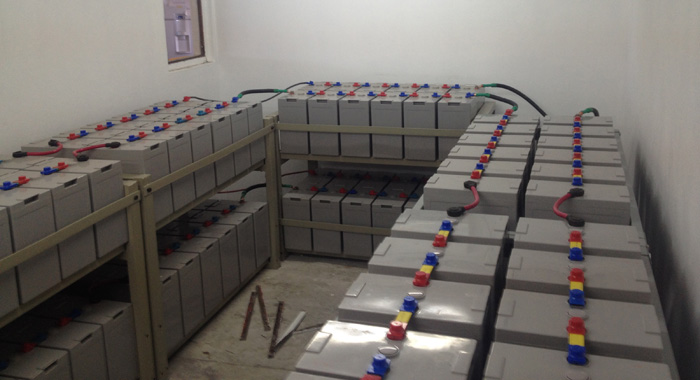 "The payback time on the investment in our solar system will be five years, which is less that our current electricity bill. The battery has to be replaced after seven years. This means that the system is paid for before the first replacement of the batteries," Herberg said.
Herberg noted that most of the electricity generated and consumed in St. Vincent and the Grenadines comes from burning fossil fuel, whose negative impact on the environment is well documented.
"However, the location of St. Vincent and the Grenadines makes it an ideal place for the generation of electricity from solar power. Richmond Vale Academy wants to make an effort to bring more solar power initiatives to St. Vincent and the Grenadines," Herberg said.
Another highlight of the open day will be a demonstration of the use of biochar — charcoal used as a soil amendment.
RVA has had some success with biochar, which it has been producing by baking wood in its kiln oven. The charcoal is then spread on the soil to help to improve its performance.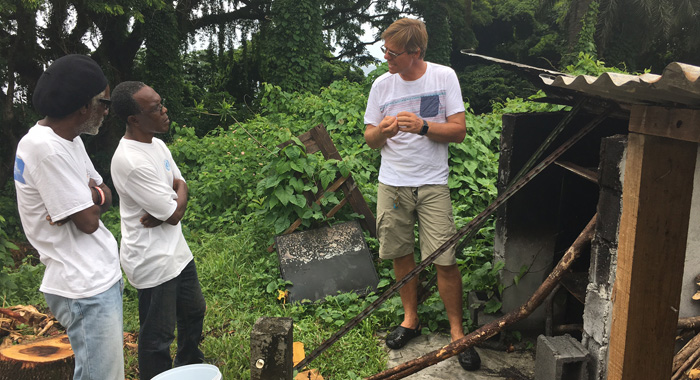 "Climate smart agriculture is increasingly important as the impact of climate change becomes more notable in the region and St. Vincent and the Grenadines. Biochar helps the soil to retain moisture and nutrients," Herberg said.
The RVA run two programmes: the 18-month "Fighting with the Poor Programme", a poverty-reduction initiative, and the "St. Vincent Climate Compliance Conference Programme". The St. Vincent Climate Compliance Conference is a 10-year standing conference that aims to help the country become more healthy, food-secure, carbon-neutral and ready for climate change. National and International students join the conference for one or six months at the time in a unique study, action and research based programme.