A 19-year-old college student is dead while one of his schoolmates who was a passenger in a car he was driving was serious injured when the vehicle crashed in Chateaubelair around 2:25 a.m. Saturday.
The dead teen has been identified as Onixcy Hamilton of Troumaca.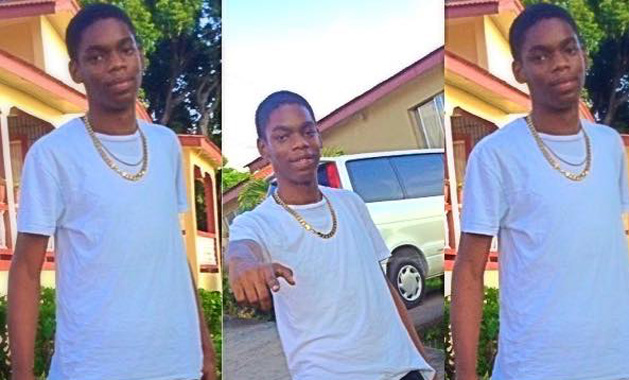 The passenger, Carlos Harry-Wyllie, a 21-year-old student of the Technical Division of the Community College, was taken to hospital and witnesses say that he appeared to have a broken right hand and right foot, among other injuries.
An iWitness News contributor in the North Leeward town said that police from Kingstown had been dispatched to help their colleagues try to free the body from the mangled vehicle, PK 598, and was yet to do so at the time of this report, at 5:50 a.m. Saturday.
Update: This article was updated to include the name of the passenger.