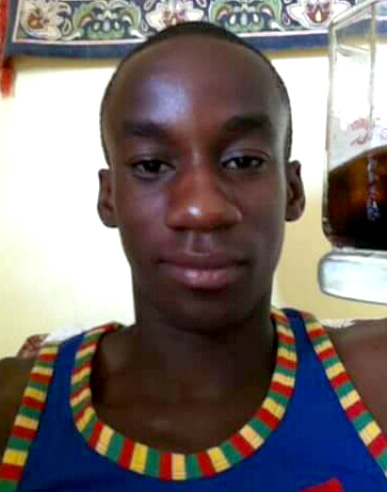 Persons who responded to the car crash in Chateaubelair that claimed the life of the driver, 19-year-old college student Onixcy Hamilton, noted one significant difference between him and his passenger — who survived the crash: seatbelt use.
(Scroll for video)
While Hamilton was not wearing his seatbelt, his passenger, fellow Community College student, Carlos Harry-Wyllie, 21, was wearing his.
Hamilton, a resident of Troumaca, died on the spot when the car crashed into a wall near the fisheries complex in Chateaubelair.
His head slammed into the steering wheel of the mangled vehicle, a motorcar, PK 598.
If the vehicle had airbags, they did not inflate.
Police had to cut open the mangled car to free Hamilton's body.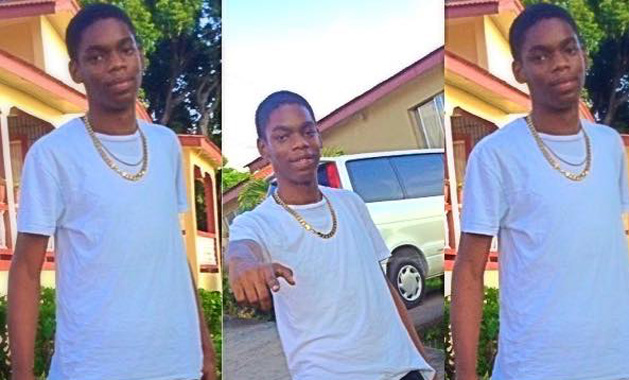 His passenger was rushed to the nearby Chateaubelair Hospital before being transported to the nation's main healthcare facility, the Milton Cato Memorial Hospital in Kingstown, where he is listed as in critical condition.
Witnesses told iWitness News that Harry-Wyllie appeared to have a broken right hand and leg. They said a medical professional said that he also appeared to have injuries to the chest and head.
In St. Vincent and the Grenadines, it is against the law for front-seat passengers of vehicles to not wear seatbelts, and offenders can be fined.