Exactly one year since a man was charged with her daughter's murder, Inether Bailey-Holder, on Thursday, expressed frustration at the slow pace of the preliminary inquiry, as the accused murderer secured another adjournment of the proceedings. (Scroll for videos)
Vermont resident Veron Primus, 30, is charged with the November 2015 murder of 33-year-old real estate agent, Sharleen Greaves.
He has been remanded to prison since April 21, 2016, pending the outcome of a preliminary inquiry, which would decide if the Crown has made out a prima facie case against him.
On Thursday, Primus told the Serious Offences Court that he was still not ready to proceed because he was yet to receive the medical attention he had requested.
Even Chief Magistrate Rechanne Browne-Matthias suggested that she, too, had had enough of the situation.
"It is getting to me now, I must say," the magistrate said, after Primus complained about not having received the medical attention he requested.
The hearing had been adjourned one month earlier, at which time Primus said he needed medical attention.
On Thursday, as the matter was called, Primus, on entering the accused person's dock, told the court, "I am not ready,' adding that the health issues he had raised previously had not been addressed.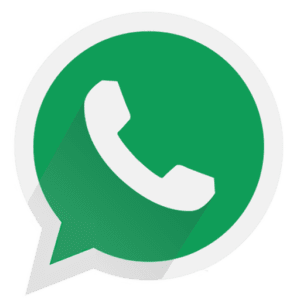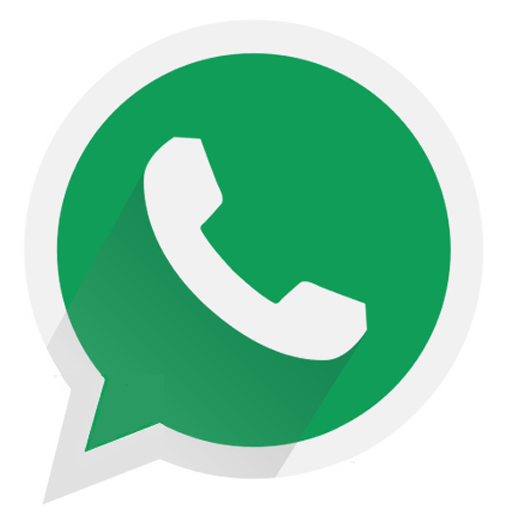 He said that a few weeks ago, he spoke with the Superintendent of Prisons, but nothing was done about his health complaints.
The magistrate, however, said she spoke to the prison chief who assured her that Primus' issues would be addressed.
Primus told the court that, on Thursday morning, he was told that he had refused medical attention, but said that the only time he had done so was last October, when he refused to go to the Milton Cato Memorial Hospital for a scheduled visit because he said a gunman was waiting there to attack him.
The magistrate asked Senior Prosecutor Adolphus Delplesche for his view on the situation, and Delplesche also expressed some frustration.
"Your honour, what can I say?" the senior prosecutor said, adding that Primus requested a private audience with him after he arrived at court on Thursday, but this could not be facilitated in the court precincts.
"Your honour, I will go with whatever the court says," Delplesche said.
Primus, who is representing himself in the proceedings, told the court that while he had some medical issues during a court appearance in January, he had continued with the proceedings.
The magistrate said she is giving "one last chance for everyone to get it together" and adjourned the case to May 16.
"That's more than enough time," she commented.
Meanwhile, Bailey-Holder, who has attended court every time the matter is called, voiced her frustration in an interview with iWitness News.
Delplesche also commented on the situation in a separate interview with iWitness News after Thursday's court proceedings.