Some police officers in St. Vincent and the Grenadines are upset about the manner in which their superiors are extracting a "contribution" from them to help the disaster-relief efforts in the northeastern Caribbean.
In a memo sent to all police stations on Thursday, the acting Commissioners of Police noted the devastation caused by Hurricane Irma.
The memo said that in solidarity with the people of Tortola, Anguilla, and Antigua and Barbuda, the Royal St. Vincent and the Grenadines Police Force "will be making a financial relief contribution in a disaster relief effort".
The memo said that as a result, "deductions" will be made from salaries if all police officers.
The document said that from the rank of constable to inspect, EC$20 will be deducted, while EC$50 will be deducted from the salaries of officers from the rank of assistant superintendent to commissioner of police.
But a number of police officers have contacted iWitness News complaining about the manner in which the decision was taken.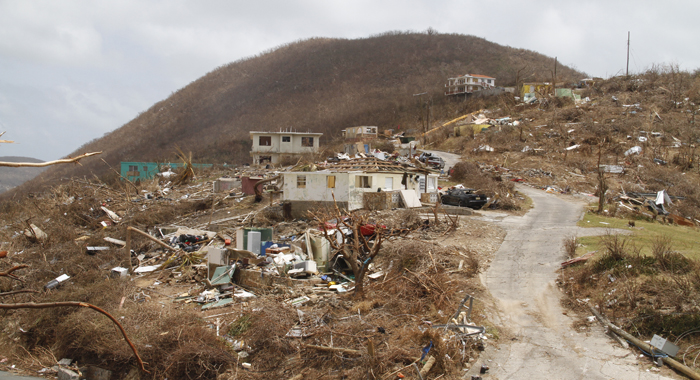 All of them said that they were willing to contribute, and in some instances, had planned to give a larger amount, but were turned off by the manner in which the force went about acquiring the contributions.
"While police officers have no problem making a contribution to those who were affected by the passing of Hurricane Irma, they are upset in the way [the Police Force] went about this," one officer told iWitness News.
"The question is whether it is legal for the head o the police force to deduct monies from every members' salary without their approval," the officer added.
"The general membership of the Police Force believes that the leadership should have asked for the general membership of the police force approval before making such decision."