A 54-year-old man lost his left leg and spent some time in intensive care after being injured in a head-on collision in Argyle Sunday night.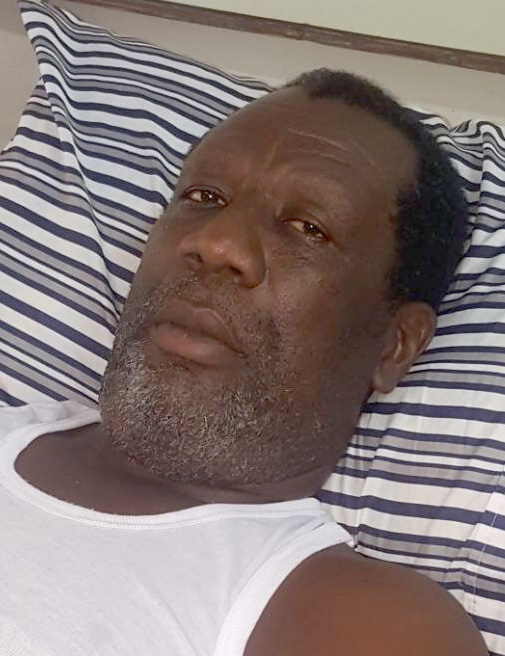 The man, Wendell Toney of Colonaire, was travelling north along the Argyle Public Road when a sport utility vehicle, travelling in the opposite direction, crashed into Toney's minivan.
Allan Alexander, head of Invest SVG, the nation's investment promotion agency, was driving the sport utility vehicle and was treated for minor injuries and discharged.
However, Toney, a Vinlec employee, spent time in surgery and was warded at the Intensive Care Unit of the Milton Cato Memorial Hospital, before being transferred to the Male Surgical Ward.
The incident left Toney pinned in the minivan with his left leg barely attached to his body, witnesses say.
Among the responders to the accident was the fire and rescue service at the Argyle International Airport, which dispatched a fire tender and a rescue crew, which assisted in freeing the injured man.
iWitness News understands that the incident occurred as a result of a race between two motorists, one of which reportedly hesitated while overtaking at high speed on the stretch of road.
Police are investigating.