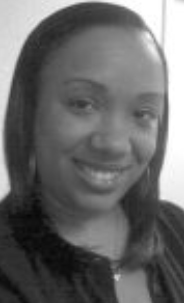 A Vincentian-Canadian visitor to Barbados paid a fine on Monday and was deported from that country on drug charges.
Mellissa Jacythnia McMillan, 37, a former banker in St. Vincent, was charged for possession of cannabis, possession with intent to supply cannabis, trafficking of cannabis and the importation of cannabis.
She arrived in Barbados last Wednesday, Sept. 20, by air from Canada and a subsequent search of her suitcase by Customs Officers revealed 22 vacuum sealed packages each containing cannabis.
McMillan appeared before Chief Magistrate Christopher Birch in the District 'C' Court on Thursday where she pleaded guilty to all of the offences.
On Monday, she was fined BD$15,000 forthwith, for possession of cannabis; $10,000 forthwith for importation of cannabis, and was reprimanded and discharged for trafficking of cannabis, and possession of cannabis with intent to supply.
The fines were paid, and she was handed over to immigration for deportation.