By Kenton X. Chance
GEORGETOWN, Guyana (CMC) — The Caribbean Tourism Organisation (CTO) says regional destinations must have protocols to determine at what point they stop accepting visitors when a tropical cyclone is imminent.
Thousands of visitors to the region and intra-regional travelers were left stranded this past Hurricane Season after storms devastated a number of destinations.
"One of the things that we noted with the early warning information — and it starts with a storm watch and then it goes up to a hurricane watch and then a hurricane warning — we see that the tourism supply apparatus was still in full swing," Kennedy Pemberton, a sustainable tourism product development consultant at CTO told the Caribbean Media Corporation (CMC).
"We had airlines that were still bringing in jet loads and plane loads of passengers into the region and so as the situation negatively progress where it became even clearer that storms were going to hit destinations within the region, I think at that point the governments of the day need to say when it probability gets beyond a certain point, we are going to stop accepting visitors, because the risk of an incident involving a visitor…, it gets too high," Pemberton told CMC on the sidelines of the Caribbean Regional Climate Outlook Forum underway here.
Pemberton said the potential fallout from the injury or death of a visitor to the region as a result of a storm is long-term.
"It damages the brand, it is something that would continue to redound in the minds of visitors," he said, noting that the Hurricane Season is an annual occurrence.
"… there will always be that fear that we've had negative impacts on visitors from the hurricane season in a particular year and so we don't want to repeat those particular circumstances," Pemberton told CMC.
He said that the CTO has learned some important lessons as a result of the devastating 2017 Hurricane Season, including that the early warning information was particularly useful.
"We have recognised, though, it is different in every destination and so the responses and reaction to the early warning information differ and, as a result, we have some destinations that have fared better than others.
"We have destinations that have a clearer understanding of the protocols, what to do in term about the information as it comes out – whether it be looking at managing the visitor numbers on property, whether they want to evacuate some of the visitors who are there."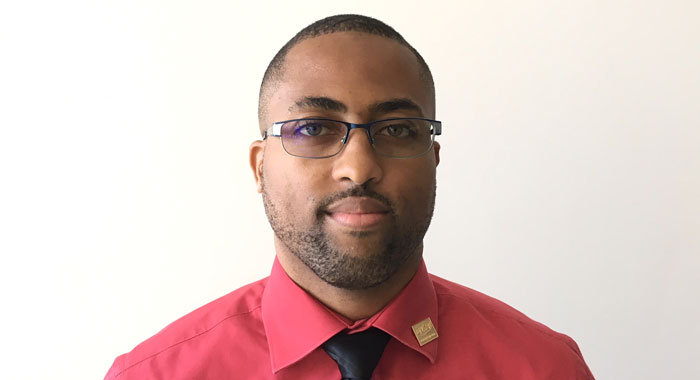 He said some destinations are more responsive than others, adding that is always one of the challenges faced by a regional organisation, such as the CTO, which represents 28 destinations.
"So that a lesson learnt in terms of how we can standardise and develop some sort of standard operating procedure and standard responses to early warning information."
Pemberton told CMC that another lesson, coming from a marketing perspective, is the fact that the international media presented the Caribbean as having been devastated.
"That has hurt the brand in terms of turning away visitors from the region, particularly as we are entering the winter season in the sense that persons don't necessarily understand the full geography of the Caribbean … and so when they hear that the Caribbean is devastated, they change their minds in terms of vacationing and they seek alternative destinations."
He said the reality is that about 10 destinations in the region have been badly affected by storms.
"And they are on the road to recovery. But they are at least another 17, 18, 20-plus destinations that have not been affected and are fully up and running, that are fully opened for business that are able to accommodate visitors and continue to deliver that Caribbean experience."
Pemberton, however, noted that some Caribbean destinations have benefitted as a result of the storms.
"I guess for the region we consider that a double-edged sword where we've seen a transference of visitors from certain affected destinations into other destinations."
He said the Organisation of Eastern Caribbean States (OECS), picked up more cruise calls as a result of devastation when Puerto Rico, the United States Virgin Islands and the British Virgin Islands were affected by storms.
"We have seen some rerouting of itineraries involved some of the smaller destinations as a sort of replacement.
"So the hurricane season has not been all negative on the region. Some have fared better than others, but at the end of the day, people still brand the region as a single destination so that is something we have to manage," Pemberton told CMC.