Police have arrested and jointly charged Paige Baptiste, 17, unemployed and Leisha Johnson, 20, unemployed, both of Greiggs with the offence of attempted murder.
Police are alleging that on Jan. 29, the accused women attempted to murder Z'Annie Charles, a 16-year-old student of the same address by chopping and stabbing her on her face with a cutlass and a knife.
The accused women appeared before the Serious Offences Court, on Monday, but were not required to plead to the indictable charge.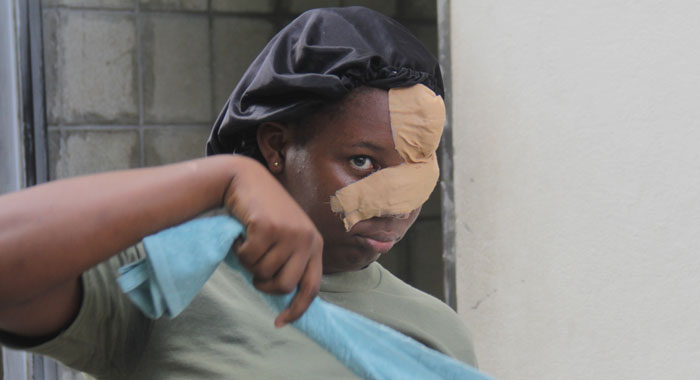 Chief Magistrate Rechanne Browne granted the women $9,000 bail each with one surety.
They were further ordered to report to Biabou Police Station on Mondays and Thursdays between 6 a.m. and 6 p.m. and to observe a 7 p.m. to 6 a.m. curfew daily
The court ordered that the women surrender their travel documents, and seek the permission of the court to leave the state.
Browne also ordered that stop notices be placed at ports of entry and exit.
The matter was adjourned to April 21, 2020, for a preliminary inquiry.