The medicinal cannabis industry has resulted in the incorporation of over 22 new businesses in St. Vincent and the Grenadines.
Minister of Agriculture Saboto Caesar told the budget debate this month that these companies have as directors, nationals of the Organisation of Eastern Caribbean States (OECS), CARICOM, and North America, Europe and Africa.
The minister said that 12 cooperatives with an aggregate membership in excess of 140 traditional cultivators of cannabis have registered at the cooperative department.
"… and we continue to see the unfolding of this very important project," the minister said.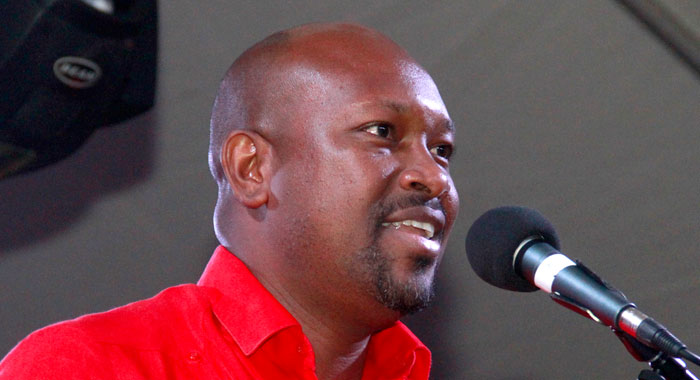 In his Budget Address, Minister of Finance, Camillo Gonsalves said that hundreds of local farmers have become licensed as cannabis cultivators.
He said large swaths of land have been bought or leased for the production of medicinal cannabis.
"As pledged in last year's Budget, the Government of St. Vincent and the Grenadines enacted the necessary legislative framework to establish a well-regulated, export-oriented medicinal cannabis industry."
Gonsalves said investor enthusiasm for SVG's medicinal cannabis industry is high.
He said that Kingstown's Medicinal Cannabis Authority (MCA) has received 280 licence applications.
They come from 25 foreign investors, seven local investors, 26 local cultivators, 210 traditional cultivators and 12 traditional cultivators' cooperatives.
A total of 70 applications have been approved, including those of 10 local farmers' cooperatives and 18 regional and international companies.
The 10 local farmers' cooperatives have a membership of over 140 traditional cultivators, the finance minister said.
He said the value of the licences approved thus far is EC$13.5 million.
"Including application fees and other ancillary items, the MCA's billings exceed $14.3 million. This amount far exceeds the $5 million that was predicted at the beginning of 2019," Gonsalves told Parliament.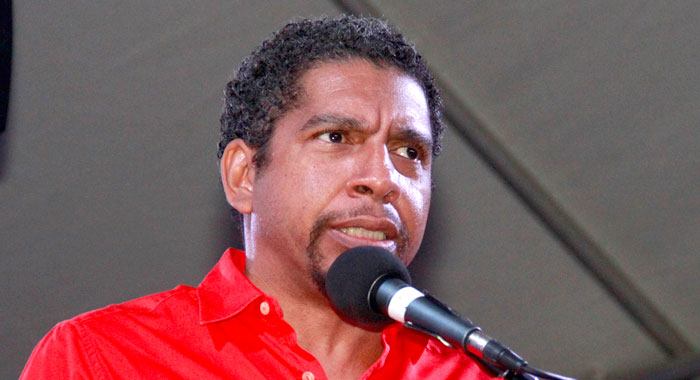 However, the MCA had accepted only $6 million in fees from approved applicants.
"The reluctance to immediately accept all fees is due to caution on the part of the MCA and the local banking sector about potentially jeopardising our fragile correspondent banking relations, particularly when dealing with cannabis companies that have American directors or board members," he said.
The minister said these challenges were anticipated from the outset.
"Banks are currently consulting with their correspondent banks and attorneys about the most efficacious ways to process and accept these fees, as well as the day-to-day transactions that will increase as the industry matures."
Gonsalves said that active licensees were establishing farms and medicinal cannabis processing facilities in SVG.
As the medicinal cannabis industry begins production in 2020, the licenced farmers' cooperatives, local, regional and international companies will undoubtedly ramp up employment of skilled cultivators and processors.
"This year, many of the recipients of medicinal cannabis licences will commence operations, adding to the growing private sector momentum," Gonsalves said.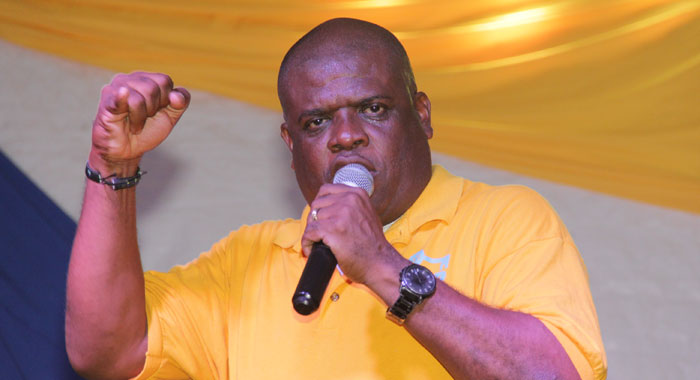 But opposition spokesperson on agriculture Roland "Patel" Matthews, who is also MP for North Leeward, questioned the finance minister's assertion that hundreds of local farmers have been granted licences to grow marijuana.
"I make it my business to talk to the ganja farmers. I asked them in North Leeward for sure, 'Can you show me a copy of your licence?'
"To date, none has been able to show that; that here is my licence. So I don't know if there is some kind of licencing taking place and the farmers of North Leeward are not part of it. I stated before that North Leeward grows the most marijuana in this country," Matthew said.
He said that he, personally, has an interest in the medical cannabis industry. Matthews said he believes North Leeward produces the most marijuana in SVG.
"So I'm asking the Minister of Finance or Agriculture, how many licences have been given to marijuana farmers, especially the traditional cultivators, whether it's in a cooperative or individually in North Leeward. How many have their licence in their hand and [can] say, yes we have a licence?" Matthews said.
Matthews said North Leeward is "a constituency where I know that ganja contributes significantly to the livelihood of people".
He noted the finance minister's assertion that medical cannabis production in SVG will begin around the middle of this year.
"So are you saying that that there are people with licence but they can't plant? Something not right there because licence gives you permission? So are you saying that someone has the licence but you're holding it up? It's not reflecting here what this is saying that they have their licence. But it doesn't seem so because the reality tells a different story," Matthews said.