The Ministry of Health is reviewing the care provided to a 20-year-old woman who died of a ruptured appendix on April 18 after being given painkillers on multiple visits to the Milton Cato Memorial Hospital.
MP for West Kingstown Daniel Cummings, the opposition spokesperson on health matters, raised her case in Parliament on Thursday, one week after the woman, Nolecia Browne, of Chauncey, would have turned 21.
Cummings asked Health Minister Jimmy Prince whether any investigation was being conducted into the circumstances surrounding Browne's death.
If no investigation was being conducted, he wanted the minister to say when such inquiries would be done and when the nation would be told of the findings.
In his response, Prince expressed "deepest condolences" to Browne's family on his own behalf and his ministry.
"Of course any life lost under any circumstance is always a great tragedy for families and loved ones," the health minister said.
He said he was sure those were also the sentiments of the nation's health professionals working in health facilities throughout St. Vincent and the Grenadines.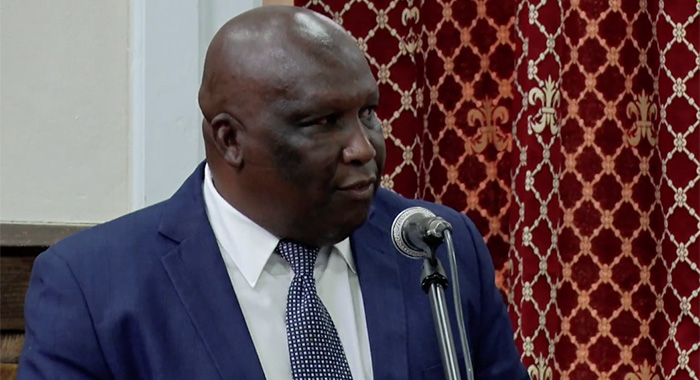 Prince said said he had been given "all assurance that the matter is being dealt with urgently.
"The proportion of care that was provided to the patient in question at the Milton Cato Memorial Hospital is being thoroughly reviewed, and the outcomes of this review will be communicated to the family, if, indeed, additional information beyond that which has already been provided is uncovered.
"The results of this investigation, I have been further assured, will be further reviewed by an independent competent medical official. We will release this information to the family consistent — and I repeat this — consistent with patient confidentiality."
He said his ministry would be "extremely mindful that we do not in any way breach the confidence of this grieving family.
"These are the assurances that have been given and I so pass them on to this honourable house," the health minister said.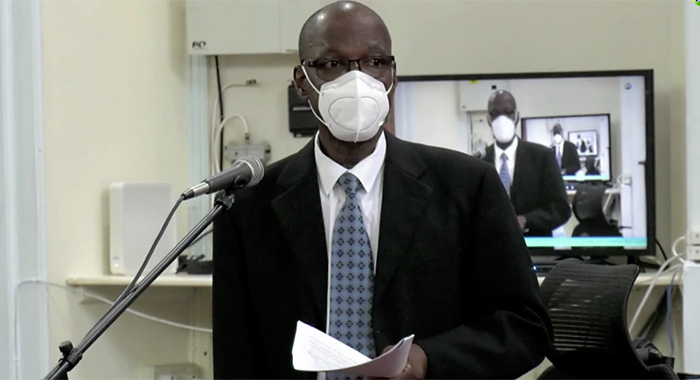 'no ultrasound, …no X-ray, … just more medication'
On April 22, Cummings expressed public concern about the circumstances surrounding Browne's death, as reported in the media.
"For those around the world who are listening, I am not making up a fictional story. I am reporting that in St. Vincent and the Grenadines, in the year of our Lord 2022, a young lady reported to the main hospital in Kingstown complaining about stomach pains and vomiting. She was given what appeared to be painkillers and sent home," he said but did not identify Browne by name.
He said that the young woman went home, took the medication, got worse and went back to the hospital again and was given more medication and sent home.
"There was no ultrasound, there was no X-ray, there was just more medication," he said, adding that the woman's parents took her to a private doctor who ordered that an ultrasound be done.
"Unfortunately, this was on a Saturday and we know St. Vincent and the Grenadines on the weekend, not many facilities are open. But, by Sunday, the young lady turned even more sick and had to be returned to the main hospital, where immediately they had to undergo an operation.
"As it turned out, according to the reports, she died from poisoning due to the rupturing of her appendix and the spreading of the matters that should not be there in different parts of her body, which is not heard of in normal societies today."
Cummings extended "our sincerest condolences to the family of this young 20-year-old resident of South Leeward".