Two men have each pleaded guilty to a murder charge related to the unrelated deaths of two women, while the court has accepted a guilty plea for manslaughter from a third man, accused of killing another man.
Desron Bristol Roberts, 26, of Cane End, and Vandyke King, 36, of Park Hill, pleaded guilty to murder, while Frederick Samuel, 35, of Dorsetshire Hill, who was initially charged with murder, pleaded guilty to manslaughter, a plea that the Crown accepted.
The three men were remanded to prison to await their sentencing, which could come before the end of the current assizes on July 22.
On June 27, at High Court No. 1, in Kingstown, Roberts pleaded guilty to a charge that between Oct. 24 and 27, at Mesopotamia, he murdered Rhodesia Rochelle Bailey.
His lawyer, Shirlan "Zita" Barnwell noted that the court had received a psychiatric report. She requested a social inquiry report before the sentencing.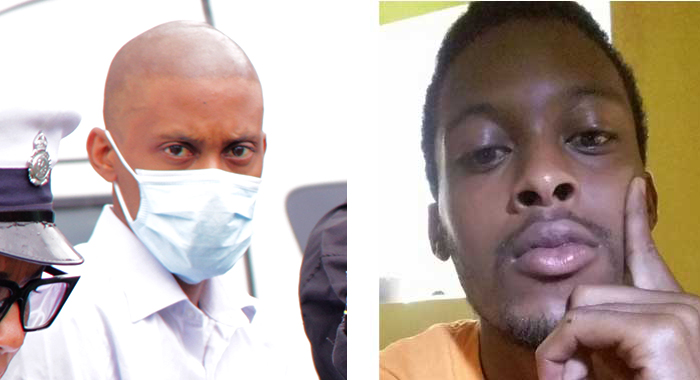 Justice Brian Cottle, who presided in all three cases, spoke of the challenges of getting reports completed.
He said he usually likes to give caseworkers at least one month in which to produce the report.
Justice Cottle said that with the law term ending on July 22, the matter might not be disposed of before the end of the term.
He said that the one-third discount on sentencing as a consequence of an early guilty plea applies in the case.
In November 2018, Roberts appeared was charged with murder in connection with the death of Bailey, 30, a resident of Sayers — another Mesopotamia village.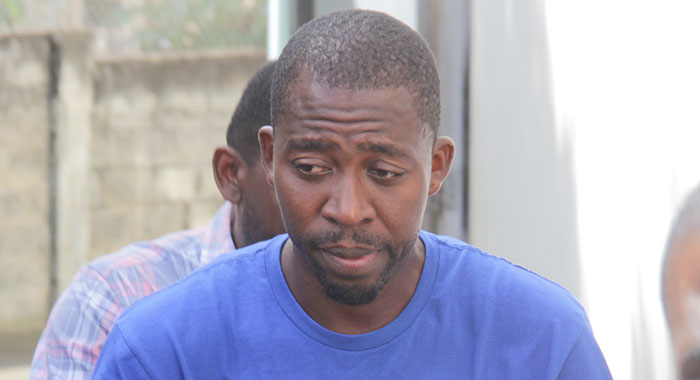 Meanwhile, King, a former police officer who became an aviation worker after leaving the constabulary, pleaded guilty to a charge that on March 7, 2020, at Park Hill, he murdered Mickiesha Gumbs.
His lawyer, Duane Daniel, told the court that he could be ready for sentencing before the end of the law term.
Justice Cottle said that a date will be fixed for sentencing and if the court could accommodate the matter before July 22, the parties would be informed.
Gumbs, King's girlfriend and mother of his child, died after being stabbed in the neck in Park Hill, their home village.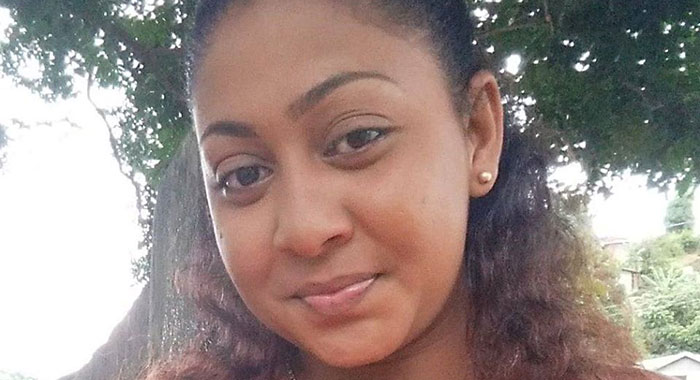 Reports are that King left his workplace, Argyle International Airport, on March 7, and travelled to Park Hill after receiving information that someone driving a vehicle had just brought his girlfriend home.
One of Gumbs' sisters told iWitness News that a pastor had met Gumbs, her daughter, and other relatives and had given them a ride as they were walking home.
Meanwhile, in the third matter, Samuel, a baker, who was charged with murder in connection with the Oct. 19, 2019, death of Zimroy "Junior" Brackin, pleaded guilty to manslaughter.
As with the other matters, Justice Cottle told Samuel's lawyer, Patina Knights, that the court could not promise that the sentencing would be completed before the end of the current sitting.
He said that as he likes to give caseworkers a month to complete their report, Samuel's sentencing might have to take place in September.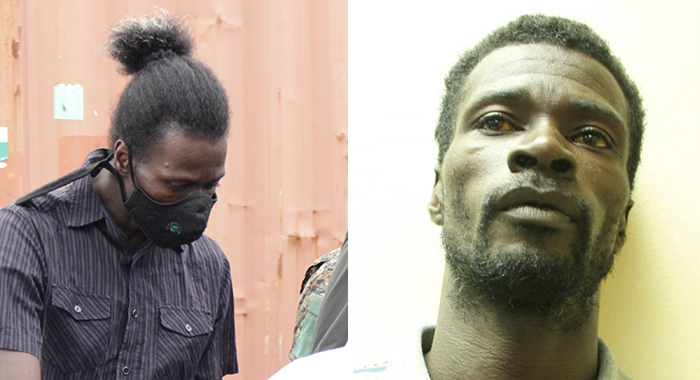 Justice Cottle further said he does not like to leave matters over at the end of each term, but would do so if it can't be helped.
Brackin, 33, of Rockies, died after receiving a single stab wound to his neck, during what some reports say was his attempt to break up a fight.
Kayla Toney represented the Crown in all three matters.