Police in St. Vincent and the Grenadines recovered some 45 spent shells at the scene in Villa where a man was gunned down sometime after 12 a.m. Thursday, a well-placed source has told iWitness News.
The dead man has been identified as Marcus Samuel aka Royie, of Barrouallie, the country's second homicide victim this week.
iWitness News was reliably informed that Samuel was in a vehicle when he was gunned down near the Aquatic Club dock.
Sources say that after being shot, Samuel attempted to drive his vehicle but crashed.
His death takes the homicide count in St. Vincent and the Grenadines to 39, just one shy of the record.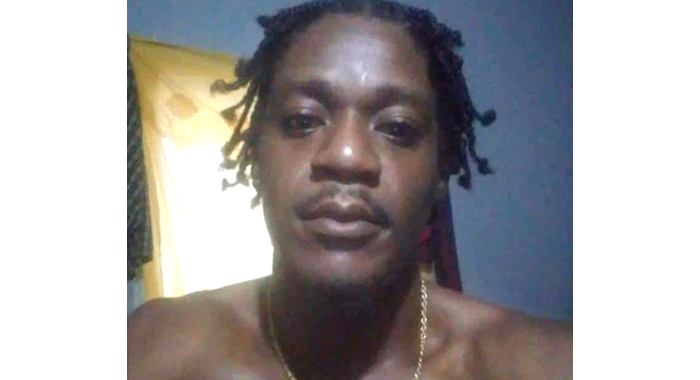 Samuel's death comes two days after Jason Henry, of Lowmans Hill, was gunned down around 1 a.m. Tuesday as he was making his way home from a shop in his community.
One day earlier, Diallo Small, 34, of Frenches, and Kyle Ragguette, 29, of Long Wall, two Kingstown communities, survived a gun attack that left them with multiple gunshot injuries.
The men were leaving Pirates Cove, an entertainment venue in Lowmans Bay when they were attacked.
Small was shot five times and Ragguette three times.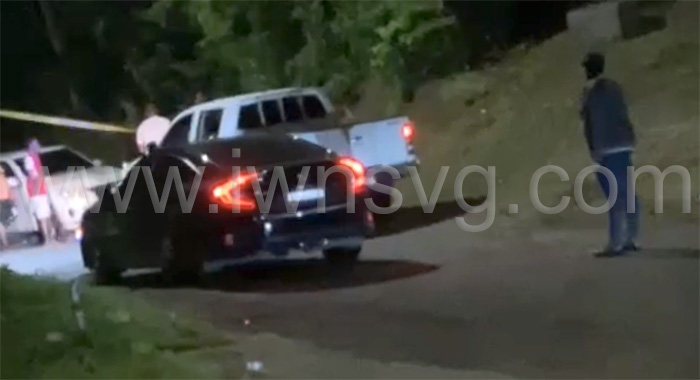 Police have not said whether there are any suspected links between the shootings.
Further, national securities authorities have not said whether the shootings represent an uptick in the killings that have occurred across the country over the last few months.
About two months ago, Prime Minister Ralph Gonsalves, who is also minister of national security, said that he had met with the police high command amidst a spate of shootings and deaths.
He did not say what was the outcome of those talks but said that decisions had been taken and the public would see the result of those decisions.
The shootings stopped for a few weeks before resuming.
Update: (Dec. 15, 2022; 15:50) This article was updated to correct the surname of the deceased and number of homicides in 2022 and the record number for a single year.