Police have charged Javid Dasilva, aka Shadique, a 22-year-old fisherman/labourer of Caratal, Georgetown with murder in connection with the death of his older brother, Sheldon "Butterz" Welch, 27.
One of Dasilva's friends, a 15-year-old male was also in custody in connection with the killing and is likely to be charged with murder also, well-placed sources have told iWitness News.
Welch's body, which had been cut into five pieces, was found in the Morne Garu mountain Friday night, about two hours' hike from his home.
The alarm was raised earlier on Friday when relatives met a very bloody house where the brothers live with a third brother and their sister.
Police said on Saturday that Welch was allegedly killed on Friday, March 3.
On Friday, Officers in Georgetown received a report of Welch's disappearance.
Police launched an investigation which led investigators to a mountain in Georgetown where the body was discovered in a pit later the same day, a police press release said.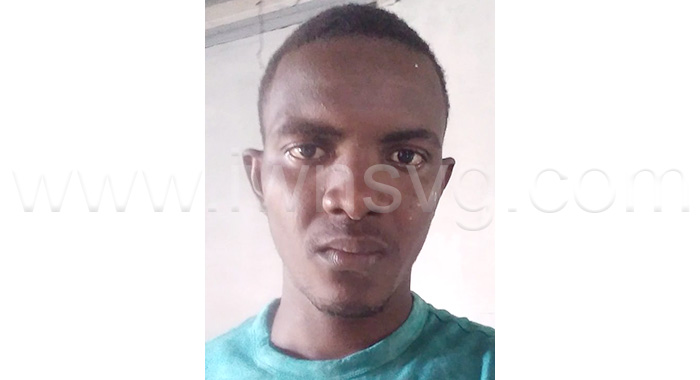 A source familiar with the situation told iWitness News on Saturday that Welch and his alleged killer had had an acrimonious relationship, which further deteriorated when Dasilva's girlfriend moved into the house.
Sometime before Welch died, the brothers argued because of an allegation that Welch had been spying on Dasilva's girlfriend when she was in the shower.
Sources in the know have told iWitness News that the house was very bloody when police visited on Friday, leading to speculations that Welch may have been killed and dismembered there and his body parts taken to the mountains.
iWitness News understands that knapsacks and duffle bags were used to transport the dismembered body to the mountain where it was recovered.
Police are asking people with information that can assist the investigation to telephone 1-784-457-1211 ext 4816; 1-784-458-6229, or any police station or police officer they are comfortable speaking with.
"All information received would be treated confidentially," police said, adding that investigations into the matter are ongoing.
Editor's note: This article was updated on Tuesday March 7, 2023, to include a photo of the two men charged with murder in connection with Welch's death.