Javid Dasilva, 22, along with a 15-year-old youth, both of Georgetown, appeared in court today (Monday), on a murder charge in connection with the March 2, death of Sheldon "Butterz" Welch, of Caratal Georgetown.
Dasilva, the brother of the deceased, along with his co-accused, who cannot be named because of his age, appeared before Chief Magistrate Rechanne Browne, at the Serious Offences Court.
The teen's mother appeared with him when the charge was read.
The accused were not required to plead to the indictable charge that on March 2, at Georgetown, with malice aforethought they caused the death of Sheldon Welch, of Caratal, Georgetown by an unlawful act.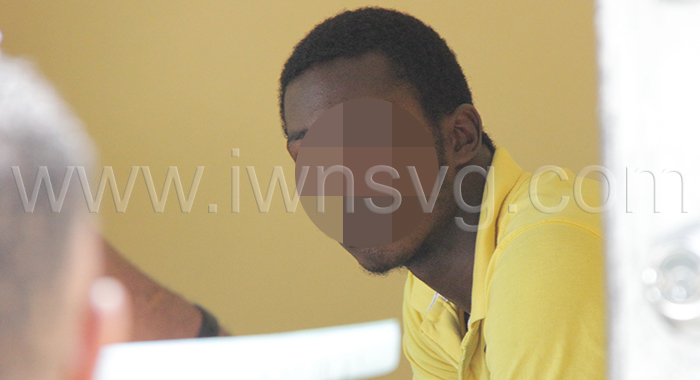 The accused were not required to plead to the indictable charge.
Neither of the accused were represented by a lawyer
Prosecutor Station Sergeant of Police Renrick Cato told the court that about 15 witnesses have been identified to testify in the preliminary inquiry.
He informed the court that the teen turns 16 on Nov. 29, adding that he is likely to be housed at the
Questelles Police Station or Central Police Station rather than to His Majesty's Prison, to which Dasilva was remanded.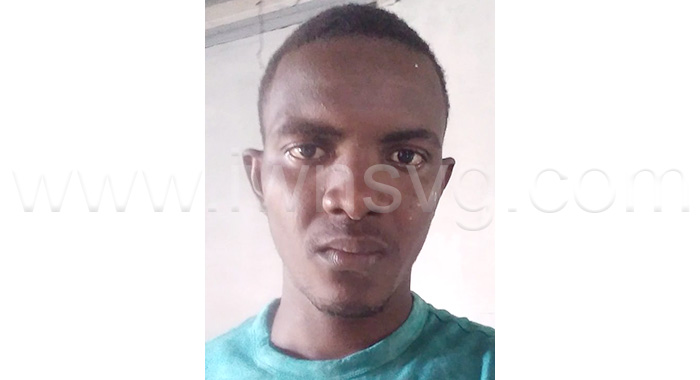 The chief magistrate said she knows that the investigator, detective Corporal Laborde is every efficient "so he will have this file ready in a jiffy.
"Certainly, he is almost ready, so knowing the competence of the good officer, I am going to put this matter for April 18," Browne said, referring to the date for a commencement of a preliminary inquiry.
Welch's body, which had been cut into five pieces, was found in the Morne Garu mountain Friday night, about two hours' hike from his home.
The alarm was raised earlier on Friday when relatives met a very bloody house where the brothers live with a third brother and their sister.