The North Windward Carnival Development Committee will host the 5th Miss Windward pageant on June 23 at the Sea View Garden Beach Club and Resort in Georgetown, at 8 p.m.
The five contestants will make five appearances on stage — in the introduction, swimwear, talent, evening wear, and interview segments.
The introductory segment will not be judged. The pageant will be linked to the Committee's Pan-Kai-Mas event where elements of pan, calypso and mas will be displayed.
Tribes Mas Band and the SVG Players International Mas Band will display their 2023 presentations for Vincy Mas.
Performances in calypso will come from Divyne "Skye" Hackshaw and other calypsonians while the Sion Hill Euphonium Steel Orchestra will bring the sound of sweet steel pan.
The contestants vying for the coveted title of Miss Windward 2023 are:
Contestant #1 — Zada Barker — Miss Orange Hill, sponsored by Vincy Print Plus; Contestant #2 — Janeisha Cupid — Miss Sans Souci, sponsored by Sea View Garden Beach Club and Resort; Contestant #3 — Beyoncé Quashie — Miss Georgetown, sponsored by Foreign Base Entertainment; Contestant #4 — Veronique Thomas — Miss Sandy Bay, sponsored by House of Ellis; Contestant #5 — Donnesia Yearwood — Miss Calder, sponsored by Woodzzy Bar and Restaurant
Miss Windward 2023 contestants' biographies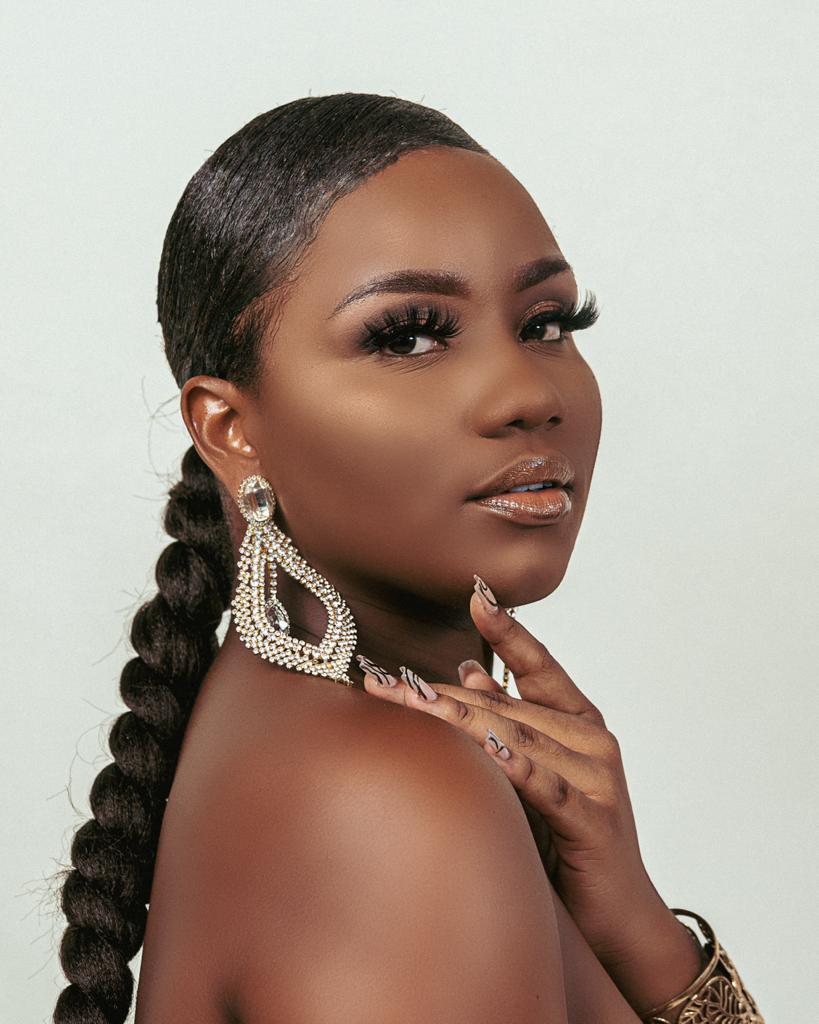 Contestant #1 – Zada Barker – Miss Orange Hill
Zada was born to Heather Gonsalves and Deran Barker on the Aug. 25, 2005. She attended the Langley Park Government School and attained her secondary education at the Thomas Saunders Secondary School. Zada is an avid reader. When she is not reading, she listens to music and spends her time with family. Zada is well-known in her community due to her involvement in sports and voluntary charitable deeds. Zada describes herself as a reliable and selfless person who is determined to be a voice of reason for fairness and equality.
Zada is currently enrolled at the Division of Technical and Vocational Education of the St. Vincent and the Grenadines Community College (SVGCC), where she pursues an associate degree in tourism studies. She believes that this programme will foster the interpersonal and communication skills required in her chosen career. With aspirations of having a career in educational development. Zada intends to pursue a degree in business studies, leading to her becoming an educator in the field. Zada is driven by her strong belief that everyone should have adequate knowledge of the effects of domestic violence and abuse.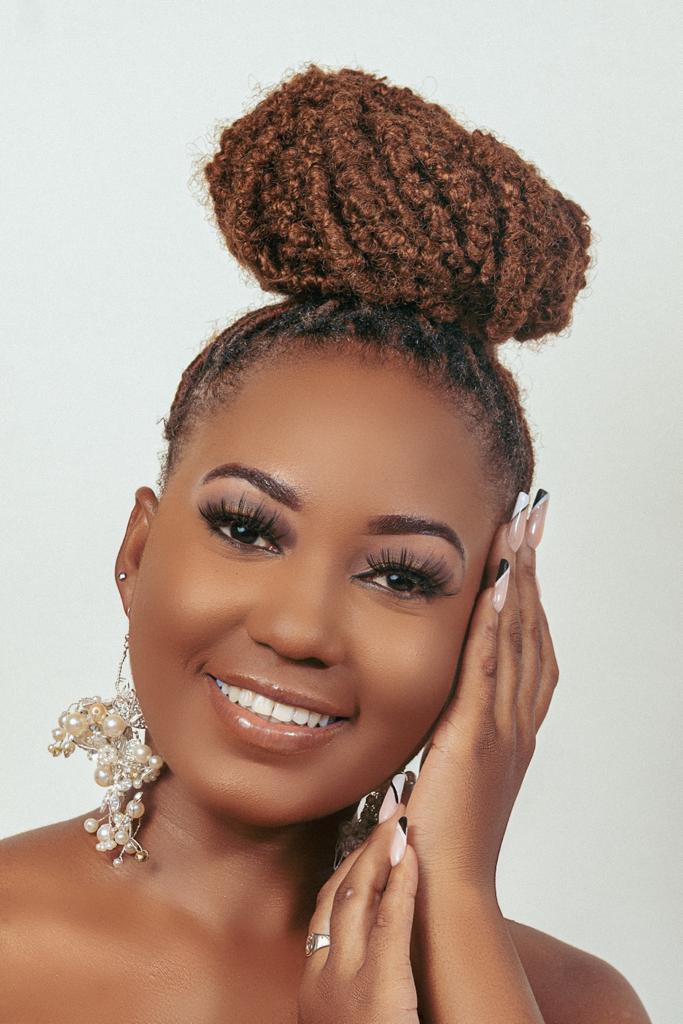 Contestant #2 — Janeisha Cupid — Miss Sans Souci
Janeisha Cupid is from the tranquil village of Sans Souci and was born on Dec. 12, 2003. Janeisha considers herself to be beautiful and companionable. Janeisha is pursuing an associate degree in general studies at the Division of Arts and Science at SVGCC.
As an energetic young lady who loves to socialize and spend time with her friends and family, Janeisha makes the most of her experiences and considers them to be quite precious.
Janeisha's favourite pastimes include listening to music and exploring the internet for entertainment. Janeisha aspires to become a flight attendant, since she believes there are many opportunities in this line of work. Janeisha hopes that one day, if given the opportunity, it will allow her to travel the world, meet and interact with new people.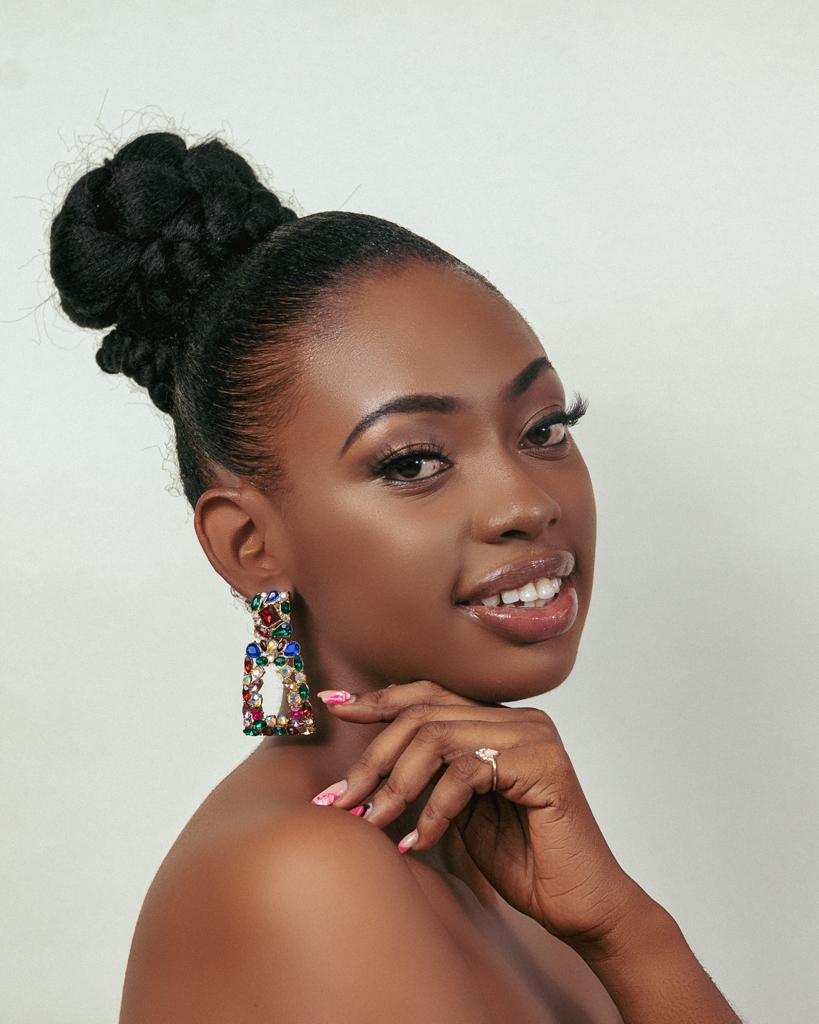 Contestant #3 — Beyoncé Quashie — Miss Georgetown
Beyoncé Quashie was born and raised in Sugar City, Georgetown. Beyoncè was born on Oct. 11, 2001. Beyoncé's behaviour and attitude have always been hinged on the philosophy of Marcus Aurelius that "The happiness of your life depends upon the quality of your thoughts." As a result, she makes every effort to develop positive thoughts even when she faces negative situations.
Beyoncé is a proud alumna of the St. Joseph's Convent Kingstown. Thereafter, she attended SVGCC where she obtained an associate degree in business studies. Beyoncé has a passion for sports. She was involved in basketball and track and field during her high school years. She ended her years at the St. Joseph's Convent with both house captain and basketball captain titles. The Miss Unity Youths Pageant was Beyoncé's first experience with pageantry where she built her confidence level.
Beyoncé's aspiration is to be an entrepreneur, who will venture into the fashion industry, which evolved from her love for fashion.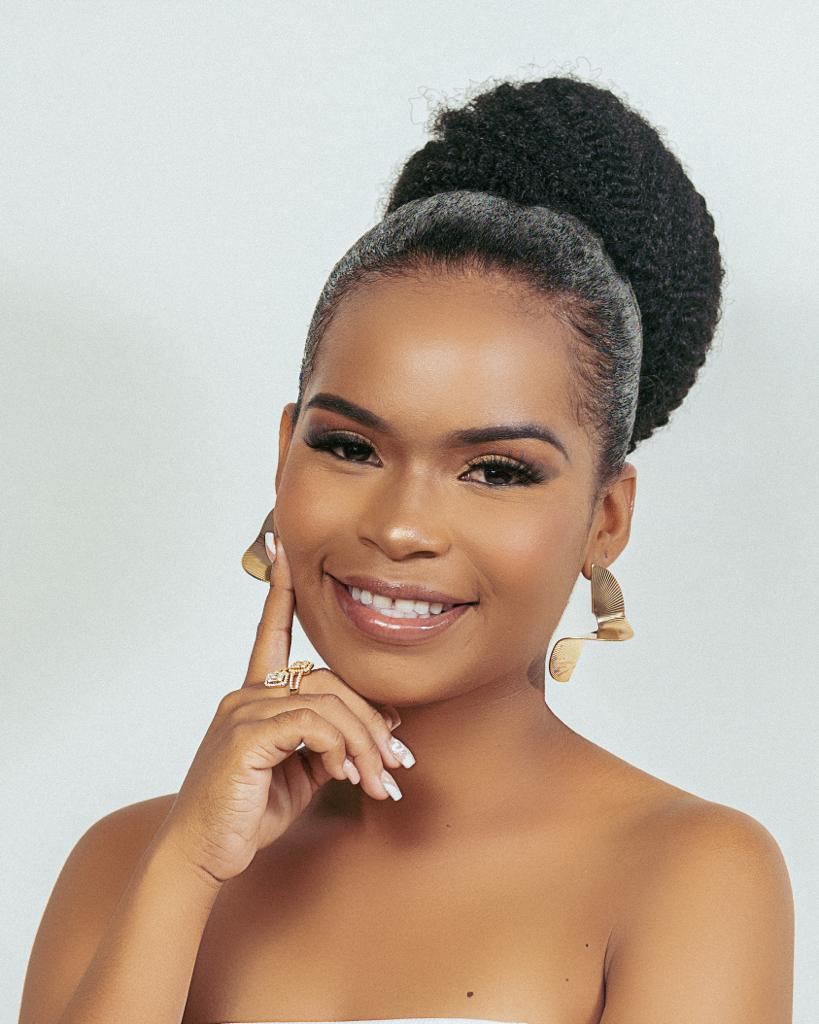 Contestant #4 — Veronique Thomas — Miss Sandy Bay
Veronique Ki-monique Thomas was born on Oct. 15, 2003. Veronique considers herself to be a responsible, dedicated, and patient individual. She values her relationship with her family, especially her father, Verol, who has always played a significant role in her life.
Veronique completed her secondary education at the Sandy Bay Secondary School.
At present, her goal is to one day become a teacher. From entering pageants, Veronique hopes to be a role model for young ladies in her community and show them that they can achieve anything they put their minds to. The former Miss Garifuna Princess is hoping that the Miss Windward pageant will be her next title.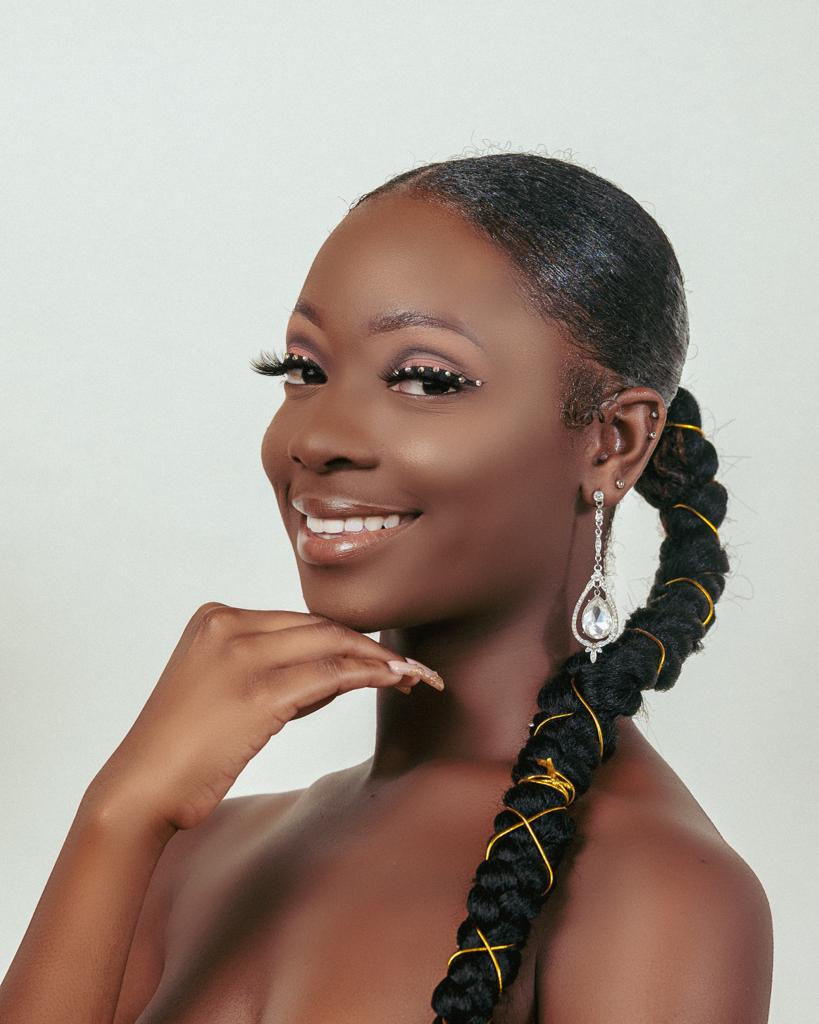 Contestant #5 — Donnesia Yearwood — Miss Calder, sponsored by Woodzzy's Bar and Restaurant
Donnesia was born on Aug. 2, 2002 and is originally from the small community of Calder, but at a young age, migrated to Greggs. Here, she began her educational journey at the Greggs primary school then moved back to Calder. After being successful at CPEA examinations, Donnesia went on to the St. Joseph's Convent Marriaqua and completed her secondary school tenure in 2020.
With the aspiration of one day becoming a lawyer, Donnesia enrolled in the associate degree programme at SVGCC Division of Art, Science and General Studies, which she completed in 2022. Donnesia's interest in pageantry stems from her motivation to overcome low self-esteem, which she battled growing up as a result of bullying. It is also her belief that the stage will help her build her confidence. Donnesia lives by the philosophy "broken crayons still colour".