A Prospect man has been charged in connection with the death of a man who was struck by a vehicle while crossing the street in Kingstown last week.
Roger Lavia appeared before the Kingstown Magistrate's Court, on Wednesday, where Magistrate John Ballah read him the charge of causing death by reckless driving.
Lavia was not required to plead to the indictable charge that on June 21, at Halifax Street, Kingstown, being the driver of motor vehicle TX 422, he caused the death of Andrew McKie, of Richmond Hill, by driving the said vehicles recklessly.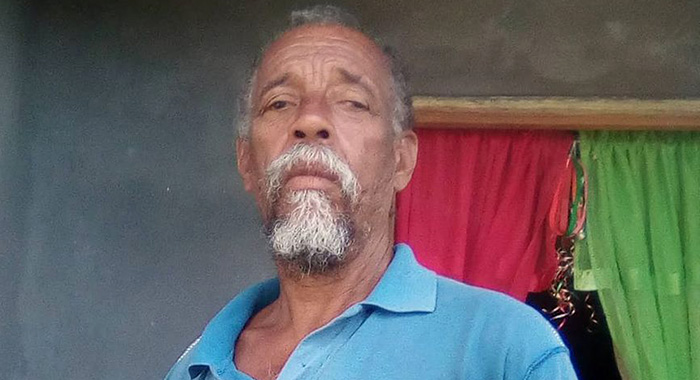 Mc Kie aka "Sweet Man" died two weeks before his 63rd birthday after suffering broken ribs and legs and injuries to the head and abdomen when he was struck by a pick-up truck as he crossed the street in the capital.
Lavia was granted bail in the use of EC$20,000 with one surety.
He was ordered to surrender his travel documents and the court issued stop notices preventing him from leaving the country without the permission of the court.
The matter was transferred to the Serious Offences Court, for the scheduling of a preliminary inquiry.