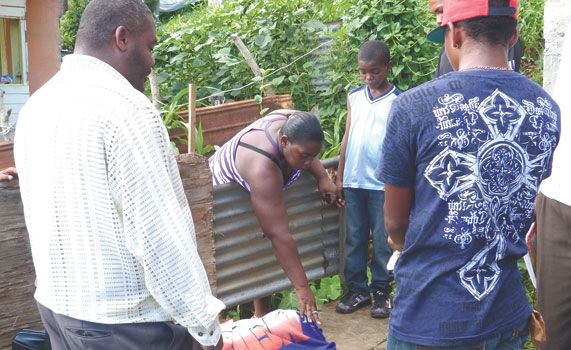 A 19-year-old woman accused of murdering her 1-year-old baby was freed on Monday after a psychologist told the court that she was suffering from "a sudden and transient disassociated state of mind" when she smothered the child with a pillow last year.
The nation was stunned last August when news broke that Mischicha Peters, a former student of the Girl High School, was accused of murdering her son, McKealti Peters, at their Arnos Vale home, reportedly after a confrontation with the child's father over child support.
But clinical psychologist Dr Anita Watson-Adams told the court on Monday that the teenage mother broke under the emotional and financial strain that she had been under all her life.
Peters was initially charged with murder, but pleaded guilty to manslaughter.
High Court Justice, Frederick Bruce-Lyle, told the Peters, who spent 16 months on remand, that she was free to go.