Miss Easterval 2013 Justlyn Ollivierre will never realise her dream of following in the footsteps of her sister, Casynella Ollivierre, and win the Miss SVG and Miss Carival crowns.
Well, she will never become Miss SVG for as long as the criterion that contestants must not have given birth remains.
Ollivierre, 19, who won the Miss Easterval title for Mayreau on her 18th birthday last year, was dethroned after it became known that she was pregnant.
She declined comment when I-Witness News contacted her on Wednesday, but said that she has a 5-month-old daughter.
A member of the Easterval committee told I-Witness News on the weekend that the time of the birth suggests that Ollivierre was pregnant when she won the pageant on April 1, 2013.
If this were in fact the case, the committee member further told I-Witness News, it was not clear whether Ollivierre had known that she was pregnant.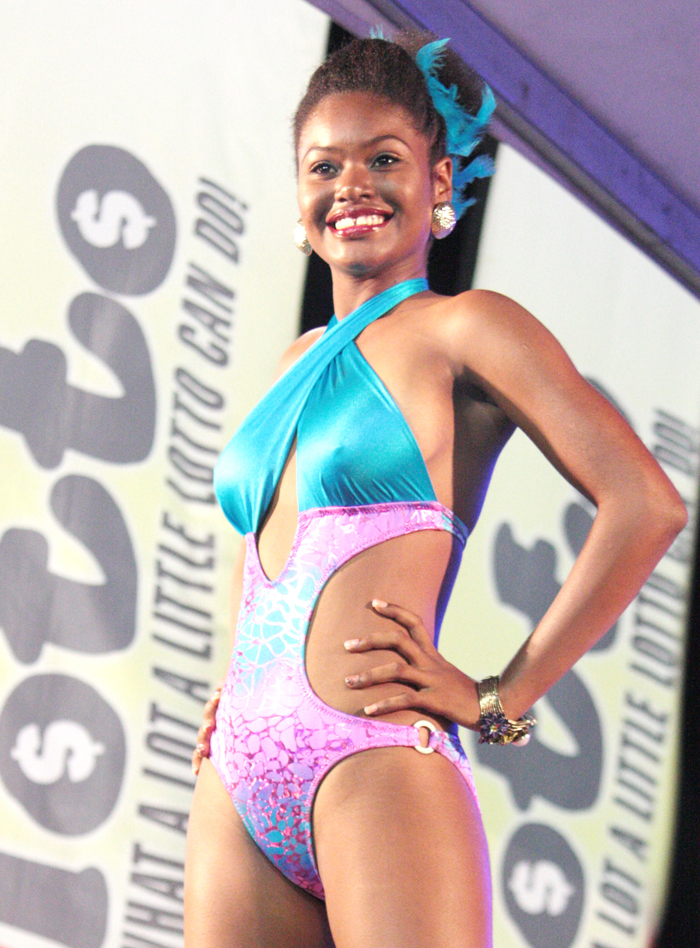 Ollivierre, who was Miss Photogenic, also won the Talent and Swimwear categories of the show and told reporters that she wanted to follow in the footsteps of her sister, who won the Miss SVG and Miss Carival titles in 2005.
"I am feeling really ecstatic. It shocked me, because I never expected this," the St. Joseph's Convent Kingstown graduate told reporters after her crowning last year.
She said she had come to the pageant "to have fun.
"This is my first pageant. I have never been on stage, so this shocked my whole world. Today is my birthday and this is the best birthday gift I have ever had," Ollivierre told reporters last year.
Ollivierre said she had taken a break before going to college so that she could enter the show.
"I took a break just for this pageant before I go to college, because I was planning to go to this pageant all my life."
Ollivierre said that she would have begun studying business in September 2013, but I-Witness News understands that she is not a student at the post-secondary institution.
After Ollivierre was dethroned, First Runner-up, Miss Barbados Heidi Barrow became Miss Easterval 2013 and made her final walk in that role at the show on Sunday.