The preliminary inquiry into the case in which Veron Primus, of Vermont, is charged with the November 2015 murder of real estate agent Sharleen Greaves has been adjourned yet again.
This time, the adjournment in the hearing, which has been underway for more than a year, is to allow the prosecution to have the sole remaining witness undergo a psychological evaluation.
When the matter continued at the Serious Offences Court on Wednesday, Senior Prosecutor Adolphus Delplesche told the court that the witness, whom he did not identify, was still not comfortable testifying in the matter.
He said one of his colleagues has informed him that the National Prosecution Service will obtain a medical report on the witness' "psychological post-trauma situation" before a determination is made.
Delplesche said that after the evaluation is done, he would resubmit an application under the Witness (Special Measures) Act, which is to allow for witnesses to testify remotely or for their identity, including their voices, to be withheld or disguised.
But he said the prosecution will first get a doctor's report on whether the witness can give evidence in the matter.
But Chief Magistrate Rechanne Browne-Matthias noted that the matter has been going on for some time.
She told the prosecution that if there is an issue with the witness, they must have known this for a time.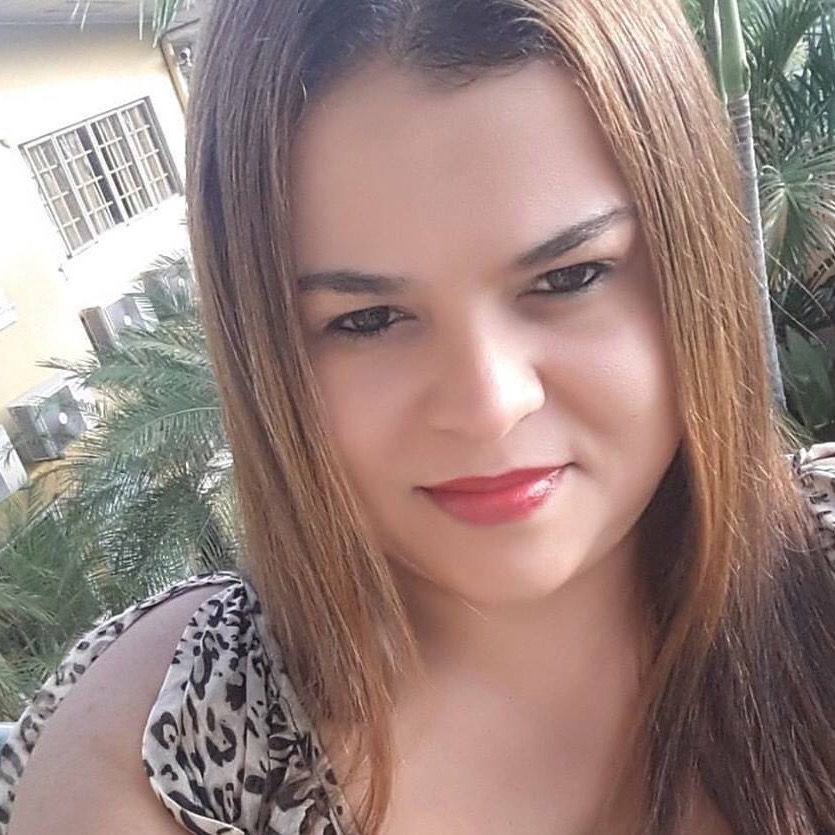 Delplesche said that the prosecution is most anxious to have the preliminary inquiry completed.
The magistrate set the next date for Sept. 1, 2017 and told the prosecution that she does not want to hear on that day any excuses about why the psychiatric evaluation was not done.
The matter has dragged on as Primus has, on several occasions, told the court that he was not ready to proceed, claiming that he had not received, in prison, medical attention that he had needed.
The 30-year-old man, a resident of Vermont, who grew up in New York, is charged that he murdered Greaves between Nov. 12 and 13, 2015.
Greaves, a 33-year-old real estate agent, was found dead in her office in Arnos Vale on Nov. 13, 2015 with stab wounds about her body.
Primus was arrested and charged with Greaves' murder in April 2016 as police investigated a case in which a Vermont woman claimed that Primus had held her against her will for four months in a house in the agricultural community.
Primus has also been charged with several offences in connection with the woman's claim.
Since being charged with murder in St. Vincent, Primus has been indicted in New York with the 2006 murder of one of his schoolmates and could be extradited to face trial in the United States.