The lawyer for the Belair man accused of gun possession who has been reported as missing since last week says that concerned persons fear that the worst has happened.
The missing man, Gershon Calvin Cole-Woods was due to reappear in court on Monday for a hearing in the matter in which he was charged that on May 5, 2017, he had in his possession one .38 Taurus revolver and 15 rounds of .38 ammunition without a licence issued under the Firearms Act.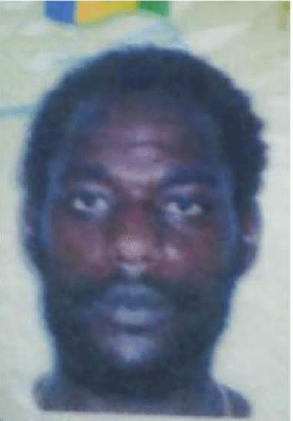 Police say that they nabbed the 36-year-old man, along with Long Wall resident Collin "Cocoa" David in a car in Kingstown.
David was charged with possession of one Canik 9mm semi-automatic pistol and 36 rounds of 9mm ammunition.
Both men were granted EC$50,000 bail each with one surety and were ordered to report to the Calliaqua Police Station on Mondays, Wednesdays and Thursdays between 6 a.m. and 6 p.m. and were placed on a 7 p.m. to 6 a.m. curfew.
Cole-Woods was due to reappear before the Serious Offences Court in Kingstown yesterday, but ahead of the court appearance, one of his relatives reported to police that he has not been seen for some time.
On Monday, Chief Magistrate Rechanne Brown-Matthias adjourned the matter to Sept. 8 and issued a bench warrant for Cole-Woods and summons for the surety.
Speaking to iWitness News after the court proceedings, Cole-Woods' counsel, Grant Connell said that the surety "was always in close contact with the defendant to ensure that he report in accordance with the bail condition.
"When he couldn't make contact and he did not report, it was drawn to the attention of the police," Connell said.
He told iWitness News that he was quite surprised that the prosecution did not raise the issue in court, "they having been advised by the police because when you do not report, in accordance with the bail condition, alarm bells should go up.
"But we all know how the police force operates in St. Vincent — quite lackadaisical in many areas," said Connell, who is often critical of the way in which the police do their work.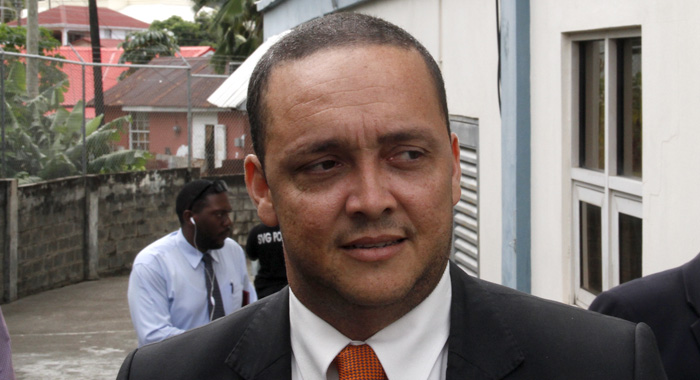 Connell had tried to explain to the court that he doesn't think that both arms of the law can work at the same time.
"Because if there is an investigation going on for a missing person, and the family or concerns individuals fear the worst, and it results in a homicide–" Connell told iWitness News.
Asked if he is also afraid that something might have happened to his client, Connell told iWitness News, "Well, given the current climate, anything is possible."
He said that when the surety comes to court on Friday, he thinks that the missing person investigation should be completed before the court makes a decision as to if the surety should pay the amount to the state.
"It would rebut common sense for them to pay that amount if it is physically impossible for somebody to come to court."
Asked how does the court determine if it is physically impossible for someone to come to court, Connell said, "Let time run."
Asked how much time, he said, "Well, police force, I can't answer that question."
Connell, however, acknowledged, "There is also the point that he has bail conditions to fulfil, he has not fulfilled the bail condition if he doesn't report — and that is one of them. But it is the police. I haven't seen anything on television about a missing person or a wanted person."
Connell further noted that the decision is within the ambit of the court.
"The good lady will have to make a decision," she said, referring to the chief magistrate. "And I'm sure, given her wisdom, it would be reasonable."