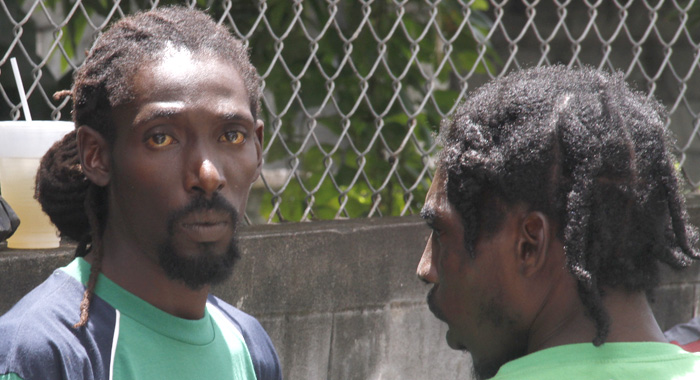 A prominent lawyer and advocate for marijuana decriminalisation says that the court should consider a fine rather than imprisonment for a Grenadian to be sentenced for possession of 274 pounds of the drug.
Elvis Isaac Moore of Grenada on Monday pleaded guilty to two charges of possession of marijuana amounting to 274lbs.
Moore, along with fellow Grenadian Denrol Walker and Vincentian David Hepburn were charged with possession of 272lbs of the drug, after a Coastguard seizure off Johnson Point, Kingstown on Thursday, Aug. 31.
Moore pleaded guilty to both charges and the two other men pleaded not guilty and were remanded to prison until today (Wednesday), when the prosecution will make a determination about the two co-accused and Moore could be sentenced.
The hearing will continue at the Serious Offences Court in Kingstown.
But lawyer Grant Connell, who is not representing the men but rose amicus curiae (as a friend of the court), told iWitness News on Monday that given the nature of the offence, "locally grown agricultural produce — as the magistrate said, 'locally grown produce', I think it would be a waste of state funds to have all these defendants in jail for that amount of marijuana".
Connell said that the amount of the drugs is "relatively small to what's in St. Vincent… if you compare it to 200 pounds of marijuana found in Barbados".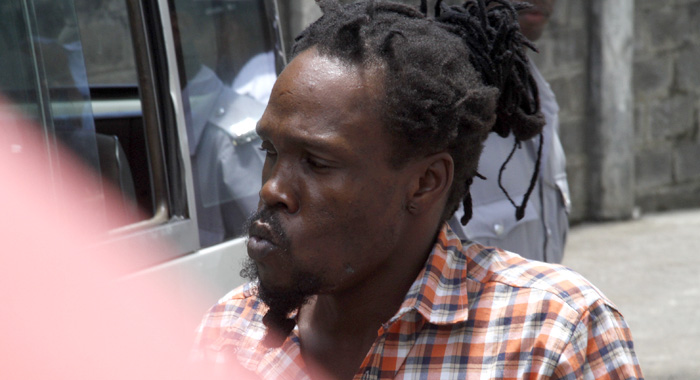 The lawyers' objection is with "it's the whole approach" to sentencing persons for marijuana possession.
"I don't see why the court has to be hypocrites as well. Everybody is being a hypocrite on this whole issue. The prime minister has been talking for the last five, six years about the issue."
Connell said that Minister of Agriculture, Saboto Caesar recently called for a conversation about medical marijuana.
The lawyer, however, said he hopes "it's not just a political flare but to get, you know, just to get the topic out there. But it's a very serious issue; so many people out there in a jail now for being in possessions of this herb.
"Our friends in the east, north and south demand it. The laws of economics: we supply it. It has to be addressed. It is going to go on for years so no sense fill our jails and the coffers are empty."
Connell said that having done several marijuana cases he thinks that "the alternative should be a jail sentence".
"But at least, give the option to pay a significant fine, or a fine that they can pay. I know they usually say 'We have to send a message.'
"But who are we sending the message to? Those who send the message to us that they will fill their banks while we fill our jails? Those who send the message that medicinal marijuana and marijuana will be a billion dollar industry by 2010? And what will we be doing? Grabbing people by the belt and throwing them in jail? Foreigners come to Barbados through the front door with Canadian marijuana and they are fined and put back on the plane and deported," Connell told iWitness News.
"What do you think? If we jail them they will stop coming? No man. We have what they want. That's the new green gold," he said, using the term that was used to describe banana during the heyday of its export to Europe.
"They will keep coming," Connell said of persons interested in Vincentian marijuana.