The drama that has accompanied the preliminary inquiry into the November 2013 murder of real estate agent Sharleen Greaves continued to the very end at the Serious Offences Court last Friday.
Veron Primus, a 30-year-old Vermont man, refused to sign the committal sheet at the end of the proceedings, which he describes as "unfair".
His actions came after Chief Magistrate Rechanne Browne-Matthias committed him to stand trial for murder in connection with Greaves' death.
Browne-Matthias was initially expected to hear, in camera on Friday, the testimony of 25-year-old Mewanah Hadaway of Vermont.
A psychiatrist has concluded that Hadaway is suffering from post-traumatic stress disorder — presumably as a consequence of Primus' alleged abduction of her for four months last year.
Senior Prosecutor Adolphus Delplesche, who presented the case for the Crown, had one week earlier obtained approval from the court for Hadaway to testify remotely under the Witness (Special Measures) Act.
However, when the preliminary hearing continued on Friday, Delplesche rose and told the court that the prosecution was closing its case.
The magistrate then reminded Primus of the charge against him, and, for yet another time during the proceedings, explained to the accused man that the preliminary hearing was not a trial.
She again told the accused murderer that the proceeding was to determine if there was enough evidence, on the face of it, for him to be arraigned at the High Court.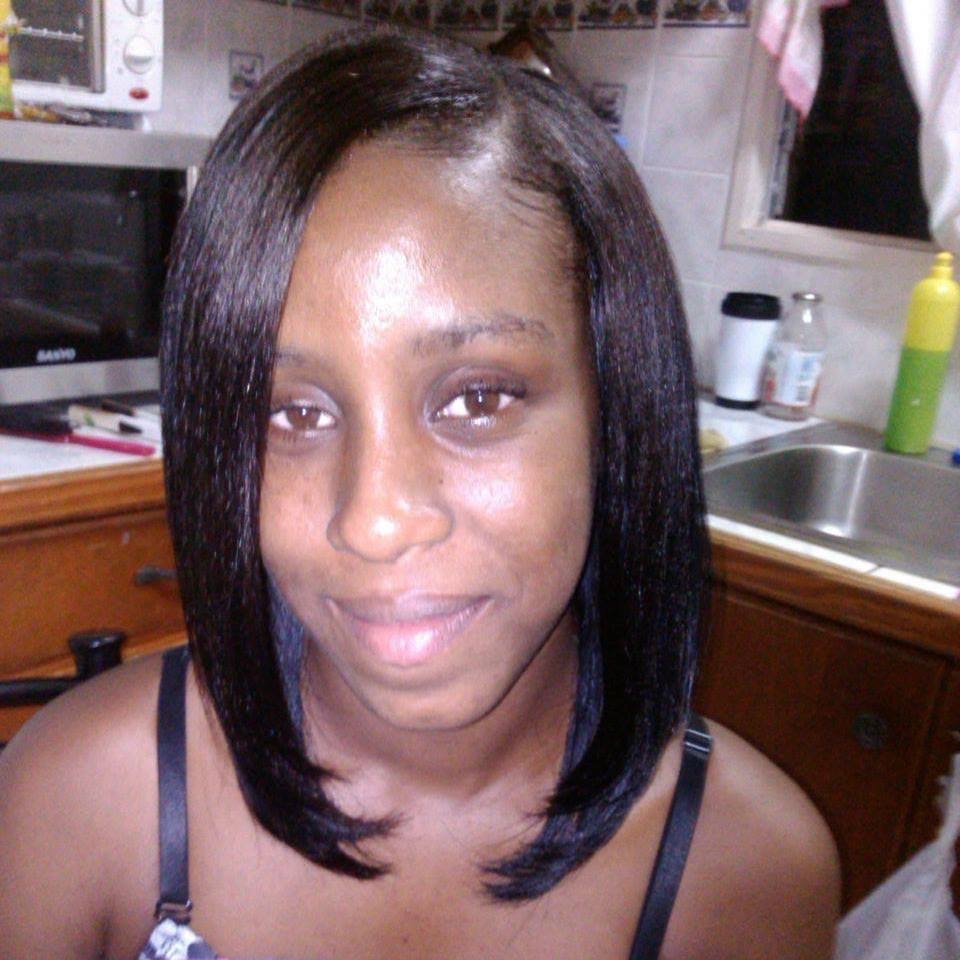 But Primus, who is not represented by counsel, his lawyers having withdrawn from representing him because of case management differences, noted that the court had granted an application for Hadaway to testify and pointed out that Hadaway's evidence was not being heard.
He opened his arms, smirked and looked around the courtroom quizzically.
Browne-Matthias acknowledged that the prosecution did not present any evidence on Friday as they had planned, adding that the Crown had decided not to.
She further explained, yet another time, that all she had to do was to determine if there was enough evidence, on the face of it, for Primus to be made to answer to the murder charge.
She further told the accused man that she is convinced that there is enough evidence for him to be made to answer the charge and announced that she was committing him to stand trial at the High Court for Greaves' murder.
Browne-Matthias further told Primus that he could choose to enter his defence then, but further explained to him that counsel will be provided for him at the High Court.
The chief magistrate advised the accused murderer that since he does not have a counsel during the preliminary inquiry, it would be best for him to reserve his defence.
She then asked him if he was choosing to reserve his defence, and Primus said yes.
Primus, however, told the court that he has a question and proceeded to say that no DNA evidence was presented, adding that some witnesses spoke of knives that were recovered, but the knives were not presented to the court.
The magistrate told Primus that during a trial those things would become valid points for him to raise.
"I didn't sign for that. I signed for a preliminary inquiry," said Primus.
"This was a very unfair proceeding. Evidence was mentioned; it was not presented. How can I prepare for what is called a fair trial. I cannot even see the evidence against me," said Primus, who, during the proceeding, challenged the evidence of several of the witnesses.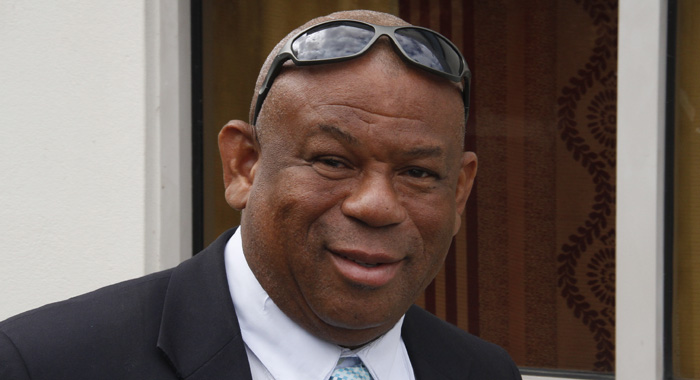 The magistrate then told Primus to stand down, adding that she had noted his concerns and they will form part of the records of the proceedings.
When Primus returned to his seat, he bent over and hung his head, and his eyes reddened.
The magistrate called him back to the dock and told him that she had forgotten to inform him of his rights regarding using an alibi as part of his defence.
Browne-Matthias then explained to Primus that should he be presenting alibis as part of his defence, he could give their names at that point or would have seven days in which to inform the court of them.
Primus declined to give the name of any alibi.
At the end of the proceedings, a court orderly went to Primus and gave him the committal form to sign, but he refused to do so.
Friday's court decision brought an end to a preliminary inquiry that has lasted almost just over 13 months, during which there were scheduled hearings on almost 30 days.
There were several adjournments as Primus complained that prison authorities were not addressing a medical condition he said he had.
There was also an adjournment over the past few weeks as the prosecution sought a psychiatric report on Hadaway.
With the magistrate's decision, Primus will be arraigned on a charge of murder at the next practicable sitting of the High Court.
Primus is charged that between Nov. 12 and 13, 2015 at Arnos Vale, with malice aforethought, he caused the death of Sharleen Greaves by an unlawful act.
Greaves, 33, was found in her office with stab wounds to her body.