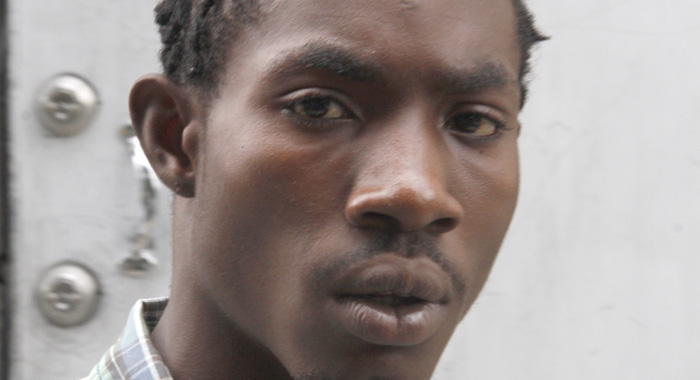 An Edinboro man will return to court on next Monday, Oct. 2, for bail review in relation to an attempted murder charge.
The man, Asbert Rodney, has been charged that on Friday, Sept. 22 at Edinboro, with intent to commit the offence of murder on Christopher Wilson of Edinboro, he did an act which is more than merely preparatory to the commission of the offence.
Rodney was not required to plead to the indictable offence when he appeared before Chief Magistrate Rechanne Browne-Matthias at the Serious Offences Court in Kingstown on Monday.
The prosecution objected to bail, telling the court that the virtual complainant is warded at the Milton Cato Memorial Hospital in a semi-conscious state.
Senior Prosecutor Adolphus Delplesche asked for one week to assess Wilson's medical situation before returning to the issue of bail.
The Crown is alleging that Rodney attempted to murder Wilson by striking him to the head with a metal rod.