The Vermont brothers who were shot and killed days apart last month were buried Thursday morning in a shared grave in Kingstown — the second time this year that two slain brothers have been buried on the same day.
The brothers, Raphael "Snaky" O'Neil and Wendell "Grindy" O'Neil were buried after a funeral service at the chapel at the Kingstown Cemetery.
The funeral, which was not publicised, was attended by a small group of relatives, friends and well-wishers.
Raphael was shot and killed in Vermont around 10:45 p.m. on Sept. 22 while hanging out at a shop in his South Leeward home village.
The 31-year-old man, who had a history of cocaine abuse and burglary, was released from prison on Sept. 9, 2017.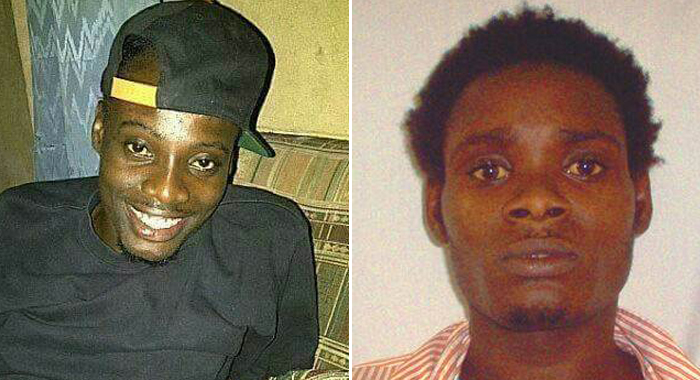 Four days after his brother's death, Wendell fell in a hail of gunshots on Sept. 26 while sitting on the sea wall outside the Leeward Bus Terminal towards the western end of Kingstown around 1:30 p.m.
Wendell's girlfriend, Jihan Browne, 28, of Chauncey, who was sitting with him in the relatively crowded and busy exit to the city when a masked gunman exited a vehicle and opened fire before fleeing the scene.
Browne sustained injuries to her chest, belly, and leg and underwent emergency surgery at the Milton Cato Memorial Hospital and survived her injuries.
Sources suggest that Wendell's death was in retaliation for the killing of Irone Bascombe in Vermont the previous night.
Sources say that Wendell was involved in Bascombe's killing, said to have been, in turn, carried out to avenge Raphael's death.
On May 21, Danroy Cozier, 26, a police constable of Mesopotamia, and his 19-year-old brother, Nicolas Cozier, of Sion Hill, were buried at the Kingstown Cemetery after a joint funeral at Victoria Park, located nearby.
They shared a common father, Clement "Max" Cozier, and were his only children.
The men's bodies, which had gunshot wounds, were found under some trees in a green area near Sion Hill Bay on May 4.
Police concluded that they were killed sometime before noon that same day.
Van driver Richard "Karib" Francis, a former cop of Layou, along with Rillan Hill residents, Schemel "Jacket" Dunbar –- who has already been freed of two murder charges — and fellow villager, Kendine "Hoodie"/"Ants" Douglas, the son of an ex-cop, have been charged with the murders.
A preliminary inquiry is slated to begin on Nov. 27.