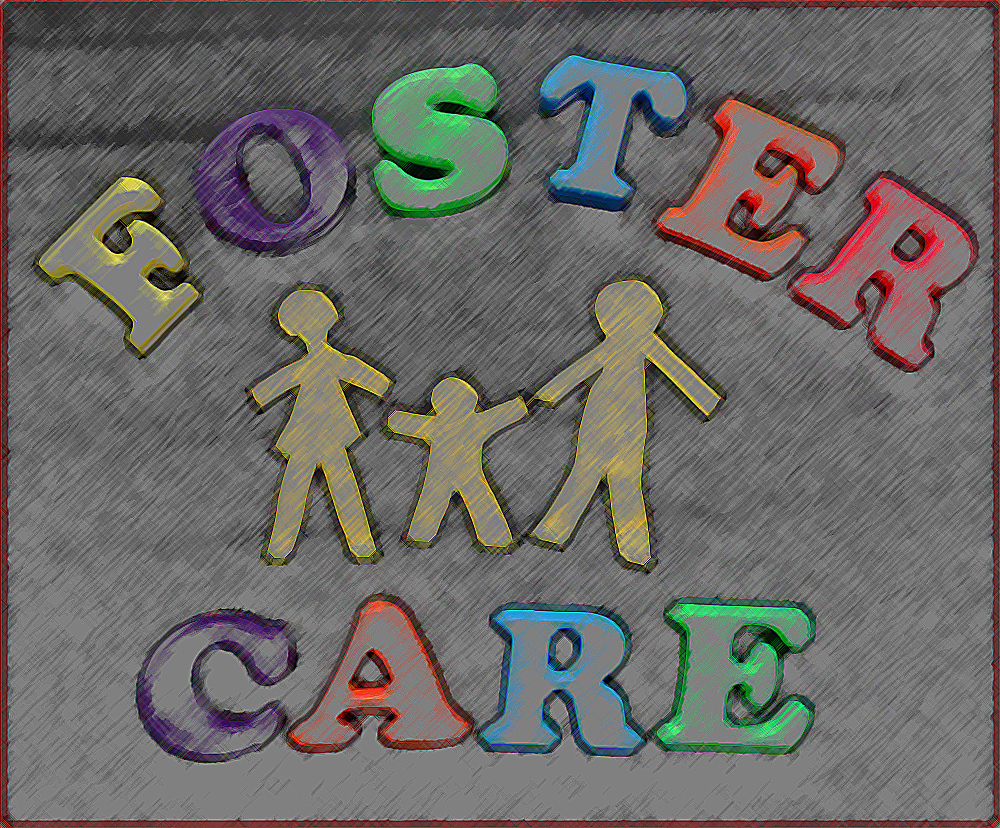 The state has removed the 6-year-old girl who was raped last month from the South Leeward home where she lived with her mother and other relatives.
The girl, along with two other children who lived in the house, has been placed in the custody of other relatives.
iWitness News understands that social workers made the decision to remove the child from the home, based on the physical conditions there.
Reports are that the girl was removed from her home sometime during the night of Sept. 29 and taken to another part of the village where an unknown assailant raped her.
iWitness News understands that the girl further told her family that she walked back to her house after the sexual assault.
Reports are that the house was especially susceptible to intrusions as one of the main doors does not lock properly.
This has led persons to speculate that the assailant could be someone close to the family or with knowledge of their security situation.
The girl was rushed into surgery after being examined by doctors the day after the assault.
She has since been released from hospital and placed in the custody of a relative in another part of St. Vincent.
Police have questioned a number of persons as part of their investigation but are yet to charge anyone with the crime.