Social commentator Frank Da Silva says that doctors and nurses are stealing from the Milton Cato Memorial Hospital and police officers are selling driver's licences and has called on the Unity Labour Party government to crack down on it.
"Don't pretend; don't play nothing ain't happening. It's happening. You have corruption in the Police Force, Yo' ha' corruption in the hospital; let's crack down on them and then we get out to the criminals in the streets," Da Silva said in his daily commentary on WE FM Thursday morning.
"Get rid of all the people who stealing, who selling licenses. They are. Nobody don't tell me nothing different. They are. As long as there are human beings, you are going to have it. Let's crack down on it," said Da Silva, who is renowned for courting controversy.
Da Silva said that some people complain about what is or isn't at the hospital.
"And apparently, I can't talk about hospital because, apparently, somebody in the hospital telling me. Well, yesterday, I got a call from somebody in New York, OK?" he said, adding that the caller asked him why a nurse at the hospital had to ask the caller to send gloves to them.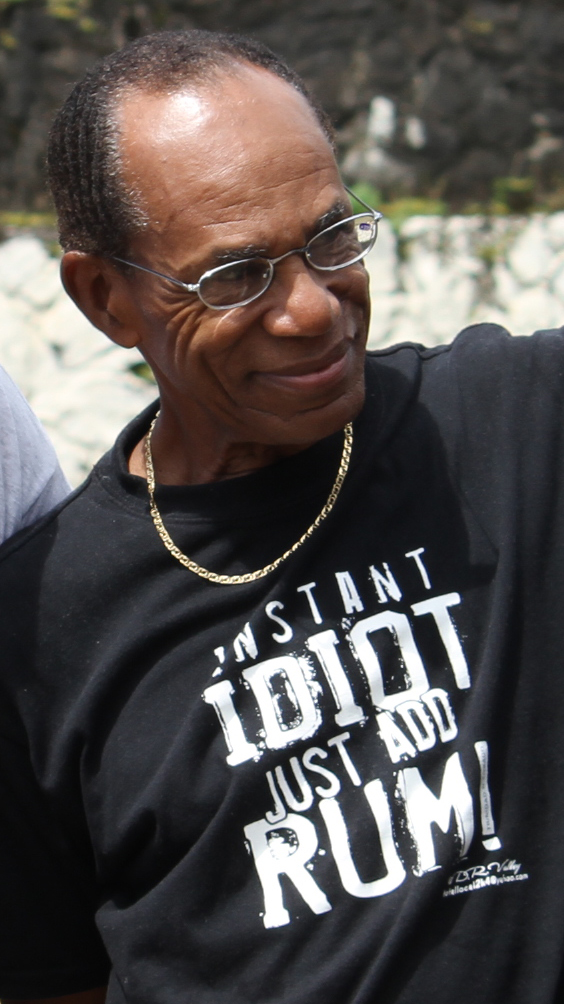 "I told them it's stealing. The funny thing again, the day before that you know, I was talking to somebody who was once closely related to the hospital at the university there and the thing was about stealing stuff, sheets, whatever — stolen.
"When [are] we going do something about that? Listen, these workers, I don't care who they are. If you walk in there with some kind of bag, you leave it in a locker somewhere and we will do some random searches when you're leaving; period. No, no; not secret, so they know you're gonna do random search."
The programme host, Donnie Collins, said that the hospital management tried that, directing the security officers at the gates to conduct the searches and doctors and nurses, rather than members of the public, objected.
"But they are the ones who are stealing the stuff," Da Silva said as the host added that physicians and nurses refused to allow their vehicles and bags to be searched.
"Listen, the car is supposed to be in the parking lot. I want them [searched] before they get to their cars. See. I want them before they get to their cars because … they are stealing stuff."
Collins suggested that the hospital could adapt a similar protocol as the brewery, which check vehicles on entry and departure from the facility.
He said that the brewery workers, to avoid that inconvenience, park outside.
"The thieves, they are going to make the most noise. I am talking this and I am going to repeat it and repeat it and repeat it because yo' can't have people stealing stuff from the hospital and then they run to radio station or whoever and talk stuff," Da Silva said.
Collins said that he had received a WhatsApp message during the programme saying that hospital staff are stealing the gloves and selling them to hairdressers.
Da Silva said a lady was fired recently for something that she had bought elsewhere and for which she had a receipt.
"They did no investigation. They sent her home. I have the document here, too, including the receipt where she went and bought the thing up the road. But they fired her, but they ain't firing them who stealing the thing and dem. They ain't looking for dem. They are stealing the stuff. Sheet, folks — brand new sheets and then you go down there, there are no sheets because all ah dem gone with them. Gone with all ah dem."
Collins said he has seen "those sheets on beds in at least three doctors' office in this country".
Da Silva said he had the names of police officers who he suggested were selling driver's licences, adding that he is waiting until acting Commissioner of Police Renald Hadaway returns from leave to pass the information to him.
He further said he knows that the alleged corrupt officers have the telephone numbers of persons within the main opposition New Democratic Party.