Some 100 graduate teachers who have been waiting for up to five years to be appointed to that level will be paid graduate teacher salaries as of Jan. 1, 2018.
Prime Minister Ralph Gonsalves made the announcement in his Independence Address to the nation on Friday — St. Vincent and the Grenadines' 38th anniversary of independence.
Addressing the military parade at Victoria Park, Kingstown, Gonsalves said the "education revolution" has been very successful in facilitating teachers to obtain university education.
He, however, said that the problem is that the government has been so successful in that regard that up to now there have been insufficient graduate teacher posts in the establishment.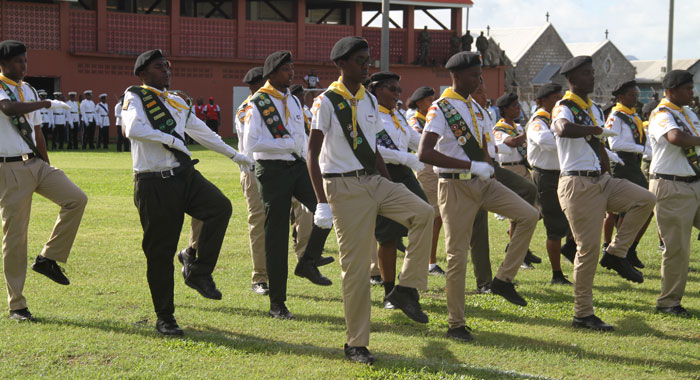 Gonsalves, who is also Minister of Finance, said graduate teachers who have not been so appointed have been paid a graduate allowance.
However, a significant number of these graduates, because they are close to, or at the top of their current salary scale, their graduate allowance is small, the prime minister said.
"I am correcting this. Thus, as at January 1st, 2018, all teachers who graduated from university up to an including 2012 — about a hundred of them — and who have not yet been appointed to the graduate teacher grade will be so appointed," Gonsalves said.
He said that those from the graduating year 2013 onwards who have not yet been appointed to the grade of graduate teachers would be appointed in annual batches over the next three years until all them are appointed.
"I am sure the teachers would be very pleased about this, and we have reasons, therefore to celebrate."