Chief Magistrate Rechanne Browne-Matthias has given the prosecution a final chance to begin the preliminary inquiry into the murder of two brothers who were shot and killed last May.
There have been several adjournments of the proceedings, in which the Serious Offences Court will determine whether three men should answer for the May 4, 2017 murder of Police Constable Danroy Cozier, 26, of Mesopotamia, and his younger brother, Nicholas Cozier, 19, of Richmond Hill.
Among the accused killers is Rillan Hill resident, Schemel "Jacket" Dunbar, 28, who has already been freed of two murder charges at the preliminary inquiry because of the failure of witnesses to testify.
In addition to the death of the brothers, Dunbar is charged with murder in connection with the death of Malcolm Pollin of Vermont, who was shot and killed in the South Leeward village on March 12, 2017 — his fifth murder charge.
Also charged with the brothers' murder are Richard "Carib" Francis, 32, a van driver from Layou, and Kendene "Hoodie" Douglas, 31, of Rillan Hill.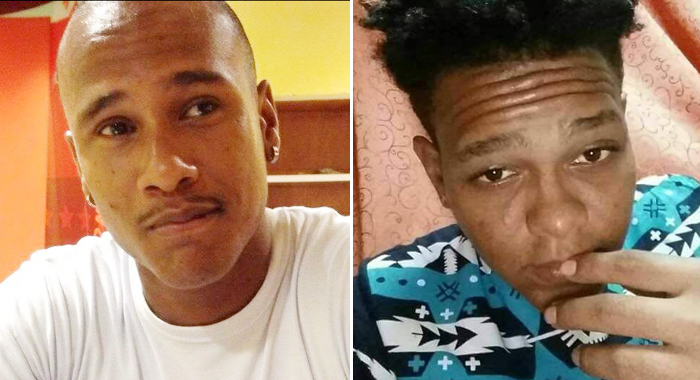 The accused men are also charged with one count of conspiracy to commit murder, allegedly committed on May 4, 2017 at Rillan Hill.
When the matter came up last Monday, March 19, Senior Prosecutor Adolphus Delplesche told the court that there is a particular procedure in which Crown Counsel Karim Nelson and defence counsel in the matter are engaged.
Delplesche said that the parties are "nearing that mark" and are asking for two more weeks.
The magistrate granted a two-week adjournment, adding that it is the final one in the matter.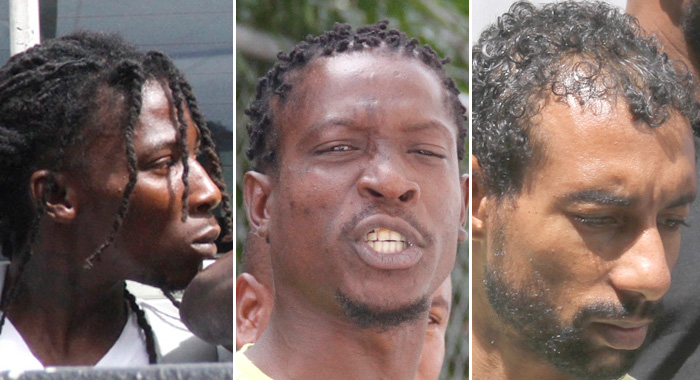 The brothers were found shot dead on Sion Hill beach around noon on May 4, 2017.
Reports are that the men were killed sometime earlier that morning and their bodies dumped on the beach.
When the accused men were arraigned on May 8, 2017, the prosecution had indicated that the investigation would include forensic analysis, which has to be done overseas.
Delplesche had said that this would have taken some time and had asked the court for a four to five-month adjournment.
The preliminary inquiry was initially scheduled to begin on Nov. 27, 2017.