The Campden Park man who, in 2011, shot and killed his wife and a neighbour and attempted to murder four other persons, leaving one paralysed, has apologised for his crimes.
I [am] truly remorseful for what I have done. That's why I stand up and plea guilty," George "Chocolate" Franklyn of Campden Park told iWitness News after his March 27 sentencing – one week after pleading guilty to a 17-count indictment.
Justice Brian Cottle sentenced the man to 114 years in jail for his crimes.
However, Franklyn, 47, will only serve 40 years of that time.
He will serve a 25-year sentence for the murder of his wife, Ingrid Jack-Franklyn, and when that sentence is complete, he will serve an additional 15 years for the murder of his neighbour, Hazell-Ann James both of Campden Park.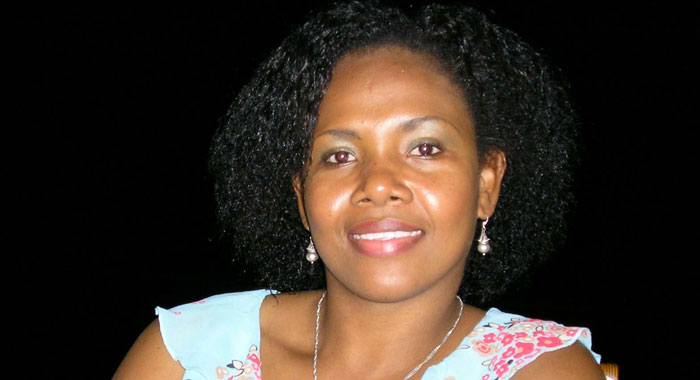 The 40-year sentence will include the time that Franklyn has already spent in custody since his arrest on Sept. 13, 2011.
Franklyn told iWitness that he was not conscious of his action at the time in what villagers described as his shooting spree.
"At the time, I [didn't] know what was going on until everything is over. That's when I started to realise what [had] taken place.
"I [am] truly sorry for the James family and I [am] truly sorry for the Jack family. I [am] looking forward now for a better future and I pray that St. Vincent and the Grenadines will be a better place and we will continue our love and I will continue my journey for Jesus Christ. And I pray that God will continue to bless my children and them for they to be productive in this country. St. Vincent, I love it. This is the place I want to be," said Franklyn, who has since become a practising Christian and preacher to fellow inmates.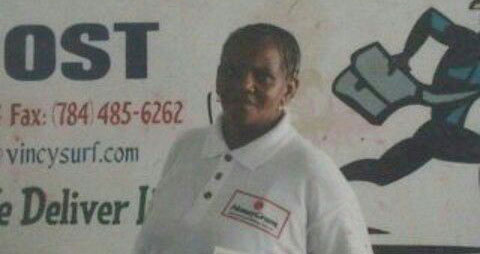 On the date in question, Franklyn also attempted to murder Sharon James, Simeon James, Esroy Lavia, and Desroy Jack, all of Campden Park.
Simeon James, who was 18 at the time, was sleeping, having just completed a night shift at a local factory, when Franklyn shot him in the back.
The injury has left the man paralysed from the waist down.
Franklyn also pleaded guilty to charges of aggravated burglary, possession of a firearm with intent, and illegal possession of a firearm and ammunition.
He told iWitness News he was glad that his interaction with the court was at an end.
"Well, I can say, truly it's over and now is time for I (sic) to test my faith to see how strong I is (sic) and see the miracle God that I serve, the Elohim and I  [am] truly thankful for what have dealt with me in the courtroom. I want to say condolences to those who come and support me," Franklyn said as he was being returned to prison.
https://youtu.be/hOGW0T0RgIs