A resident of Vermont is urging visitors to Table Rock to keep the recreational site clean and take their garbage with them when they leave.
Osborne "Yabba" Hewitt invited iWitness News to visit the site after one of the recent holidays and pointed out where visitors had discarded garbage along the main road where a track leads to the site.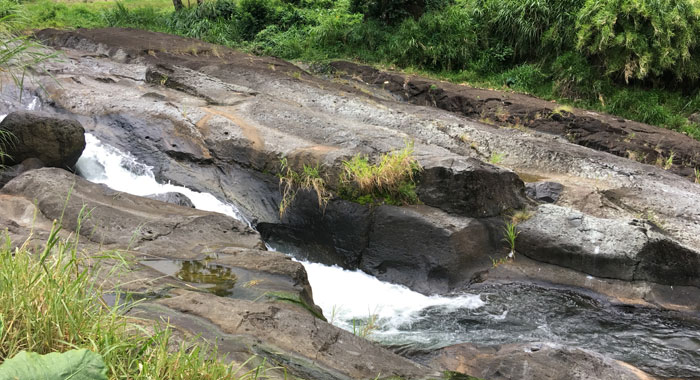 There were pieces of disposable along the riverbank near the site, which is popular with picnic goers.
It was the second time for the year that Hewitt was informing iWitness News of the garbage issue at the site.
He said in February that residents of the South Leeward community had cleaned up the garbage that visitors had left behind.