About 110 students learned elements of the Garifuna language, history and culture during a three-week camp at the Owia Government School.
The 8-16 year olds campers hailed from villages from Orange Hill to Fancy, the heartland of the nation's Garifuna people.
The camp, which is said to have been the first of its kind, was the brainchild of Ava Baptiste, of Owia, who resides in the United States and is a member of the Garifuna Indigenous People of SVG (GIPSVG).
President of the Owia Heritage Organisation Inc., Ingrid Lavia described the programme as a "success".
She said she was looking forward and hoping to host another programme next year.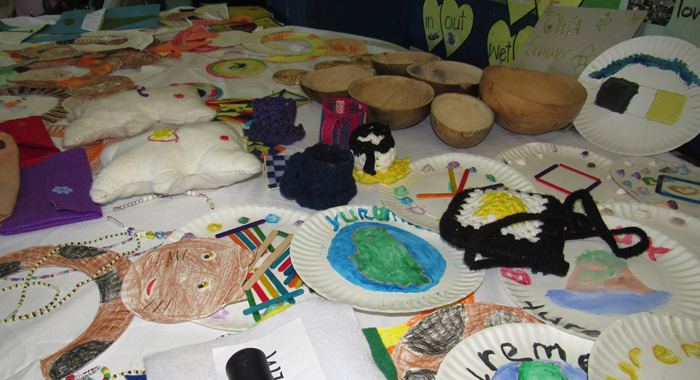 Lavia, a teacher, indicated her willingness to continue to educate students and to expose them to the Garifuna way of life on a continual basis.
A mini-concert and exhibition to showcase the highlights of the camp was held at the Owia Government School on Thursday.
Arts and crafts were displayed and several items, including songs, dances and recitals, were performed in the Garifuna language.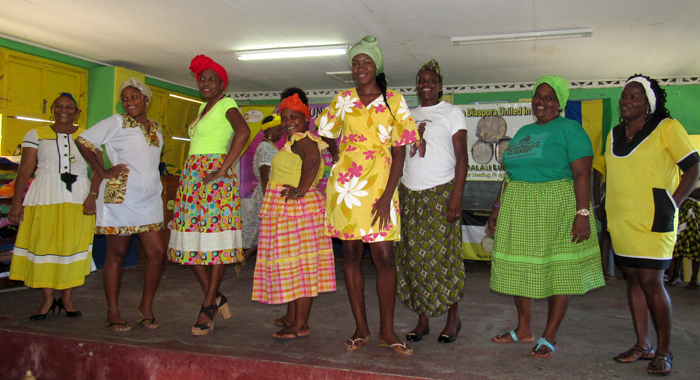 There was drumming and models showcased cultural wear to the lively crowd that witnessed the closing showcase.
Special mention and praises were given to Angella Lopez Westby, who taught the children Garifuna dances, songs and cultural wear while Sharon Ellington facilitated the language aspect of the camp.
GIPSVG was the main sponsor of the event and was represented by Marcia James.
She said: "It was a challenging programme at camp with over100 children in one place at the same time, but, we were able to achieve our goals."