The government of St. Vincent and the Grenadines made a "herculean effort" to fly the three Union Island burn victims to Trinidad after efforts to get them to Martinique proved futile.
Prime Minister Ralph Gonsalves said on Wednesday that much work had been done to get the trio to Martinique before two of them died on Sunday.
"…the authorities at Milton Cato Memorial Hospital said that they said that the burns are too much, they will have to – if it is more than 40% of the body, they would act as a transit point to take them to Paris, France, where they have a connection," Gonsalves said on NBC Radio on Wednesday.
"Of course, that would have involved other delays and the like so I said why don't we try somewhere else and we began to work with Southern Medical in Trinidad and we have worked with Southern Medical before on a lot of tertiary healthcare issues and I don't have the time to go through all the details but I tell you it was a herculean effort to get her down to Trinidad on Sunday because of all what was involved."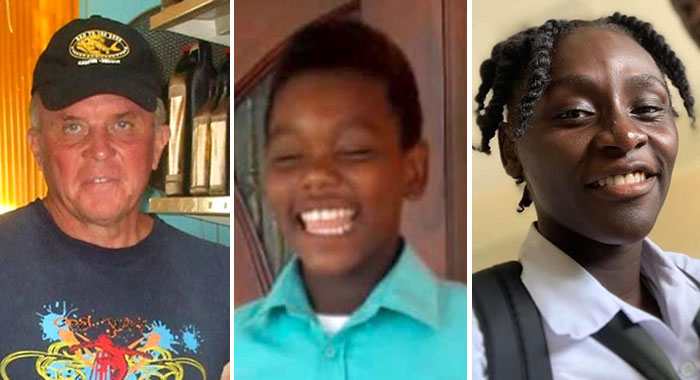 He noted that Trinidad's airport and borders are closed.
"But, thank God she is there and we're keeping our fingers crossed."
Three persons — Freddy Naert, 72, the owner of Freddy's Gas Station, and Union Island Secondary School students Graniqua "Azara" Alexander, 17 and Lindini Neverson, 14, sustained, first, second and third degree burns when the gas station exploded around 6:40 p.m. on May 19.
They were transported to the Milton Cato Memorial Hospital that same night, where Naert and Neverson died last Sunday, May 24.
Alexander was flown to Trinidad for medical attention on Sunday. She died Wednesday night.
Gonsalves said:
"Lindani, up to Saturday night, I was assured by the relevant hospital authorities, medical authorities here … — despite the fact he had a respiratory problem, slight respiratory problem — that he was going to be OK."