Residents of the South Leeward community of Rillan Hill say they are further unsettled by the shooting death, Monday night, of a second villager in less than two months.
The latest victim is Nigel Louie aka Urk, who has a developmental challenge that affected his speech, making his words difficult to understand.
Louie died in hospital after being shot on the block (roadside hang out spot) in the Plan area of the village.
Reports are that Louie and other persons were in the area around 10:45 p.m. when two gunmen opened fire.
Louie was shot about the body and was transported to the Milton Cato Memorial Hospital, where he died shortly after midnight.
iWitness News understands that investigators are looking into reports that Louie might not have been the target of the shooting but that the gunmen might have been after another villager who was in the area that night.
The shooting death is the second killing in St. Vincent in just under two weeks.
On June 8, Joel "Nappy" John, a 32-year-old mechanic, of La Croix, was shot and killed as he worked on a truck in his yard  in La Croix.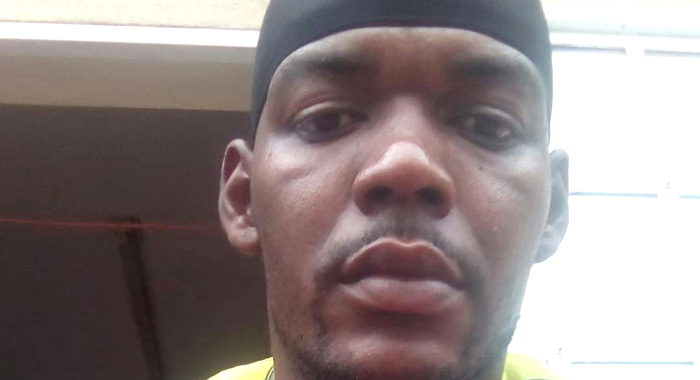 Then, that same night, Romano Bynoe, of Mesopotamia, was shot and injured in Sayers, Mesopotamia.
He was then transported to the MCMH for medical treatment and was released some days later.
Meanwhile, Louie's death resulted from the second shooting in Rillan Hill since May 10.
On May 10, police responded to a report of a shootout in the "Village" area of Rillan Hill, where they recovered 10 spent shells and a number of live rounds of ammunition.
Reports are that at least two people were shooting at each other after a man, who is said to have been visiting someone in the community, came under gun fire.
The man is said to have returned fire, resulting in the assailant fleeing the scene and a number of vehicles being damaged.
The May 10 shootout came four days after the May 6 shooting death of Jamarlo "Ice" Dunbar, who was in his 30s and was originally from Rillan Hill, was shot in the street near Randy's Supermarket and Bakery in Arnos Vale, as he made his way home from a bar around 4:40 a.m.