Leader of the Opposition, Godwin Friday is calling on the people of St. Vincent and the Grenadines to come together for a time of prayer for the nation amidst the spate of crime across the country.
"A national vigil, so to speak," he said of the event to be held in Kingstown on Thursday.
"We need this very badly. We need each other very badly. I am calling on the churches, civil society leaders including the trade union leaders, business leaders, men and women of decency and courage to come together," Friday said.
Speaking at a press conference in Kingstown, Friday invited Prime Minister Ralph Gonsalves, who is also minister of national security, and Commissioner of Police Colin John to attend the event.
"Let us all come and pray together for peace and healing in our land, at Heritage Square in Kingstown, … [on] Thursday," the opposition leader said, adding, "The churches and religious leaders should take the lead.
"This is not a time for division and rancour; it is a time for healing and hope," he said.
"It is a time to appeal to our better natures, even in those committing the crimes. And I speak here not only of murders and other violent crimes, but also of the widespread stealing from farmers of their crops and animals; of home break-ins, of yacht break-ins; of sexual assaults; of domestic violence. All are way out of bounds in this country."
Friday said this is a time for creating security and peace, "so that we can build a prosperous country by the grace of God, where all of us have a place in that country and a share in that prosperity.
"This requires all of us working together on realistic plans and practical solutions to this serious problem of violent crime in SVG."
'crime and violence are out of hand'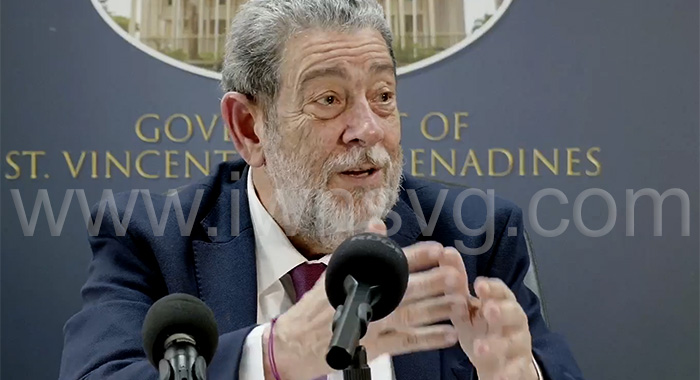 The opposition leader said crime and violence are out of hand in SVG.
"If there were any doubt, the terrible carnage in Kingstown [on July 19] got rid of that," he said, referring to the mass shooting that left five people dead in the capital.
"We are just past the middle of the year and have recorded 35 killings in SVG, most have been by gunshot," Friday noted.
He said that at this rate, the country will break the record for killings that was set just last year — 42 — and have at this rate over 50 homicides this year.
"We hope that by some miracle it does not continue that way because every time it happens, some family grieves, somebody loses a life, somebody loses a loved one," Friday said, adding that the trend is "simply unacceptable".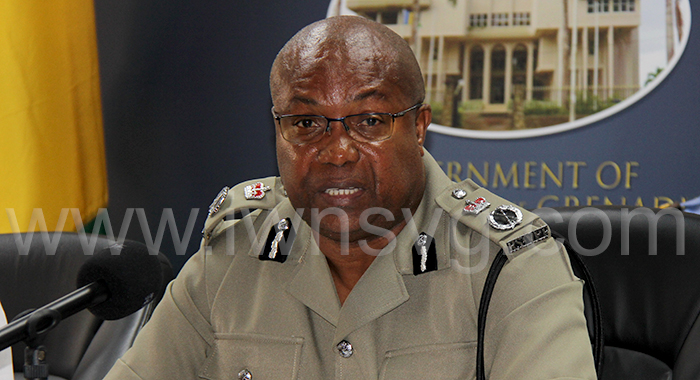 He said that the people of SVG are suffering because crime and violence continues to increase in our communities.
"They are frightened and have retreated into their homes. Check out the night spots and you will see that yourself. Sometimes, it is because people don't have money but a lot of it, people just can't be bothered and say let me stay home, keep myself quiet."
He said that people need to believe that they can change things.
"They need to feel empowered. This can only come from being together and working together," Friday said, adding that Gonsalves said a few weeks ago that he was working on a plan.
"But still no plan has been presented to the nation," the opposition leader said, adding that it is time for a separate minister of national security, not the prime minister, to be charged with focusing on the problem.
"Also, the present commissioner of police has overseen a time of increasing gun violence and killings in St. Vincent and the Grenadines. He may have done his best to address the problem but that has not been good enough to improve the situation. So, the time has come to have a new commissioner of police, who is better suited to meet the challenge at hand," Friday said.
The opposition leader said this move would "signal a new seriousness to tackle the problem and give hope to our people that relief is on the way. More of the same cannot accomplish that."