The man charged with murder in connection with the Feb. 9 shooting death of Dorsetshire Hill woman Purlinea Greaves has been freed.
Abdul Garrick aka Why Why, 30, of Rockies, was freed after the conclusion of a preliminary inquiry at the Serious Offences Court on Wednesday.
Chief Magistrate Rechanne Browne concluded that the prosecution had not offered enough evidence to sustain the murder charge against Garrick.
However, since this was a preliminary hearing rather than a trial, Garrick or other person(s) can be charged in connection with the crime again, if investigators find more evidence.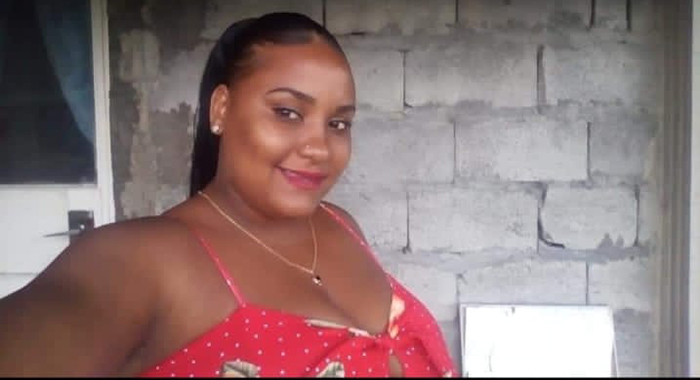 Greaves, a 28-year-old timekeeper, of Dorsetshire Hill, died in hospital around 4 p.m. on Feb. 10, about 20 hours after she was shot in the head in her home community.
Garrick had always maintained his innocence, saying he was not guilty of the charge.
As he arrived for his first court appearance on Feb. 20, Garrick, a fruit vendor, described himself as "the general" and asked detectives to ensure that the media got photos of him.
One of the detectives from the Major Crimes Unit commented to Garrick that he (Garrick) does not take anything seriously, even as the murder accused commented that the investigator loves to laugh.
Garrick had arrived in court sporting a single-plaits hairstyle and wearing an ill-fitting black jacket over a grey waistcoat and white dress shirt.
He was also dressed in baby blue slacks, orange socks and orange and white track shoes.