A primary school student is said to have been among the people present when a construction worker was gunned down in Buccament Bay about 7:55 a.m. on Thursday.
The man's immediate relatives have identified him as Jovanne Baptiste aka Luche, 29, of Rose Place.
Baptiste was killed as he walked to work at the construction site of the Sandals Beaches Resort being built in the Central Leeward community.
He is said to have been shot 16 times as he walked along the feeder road that runs along the Buccament Bay Secondary School and the SDA Primary School.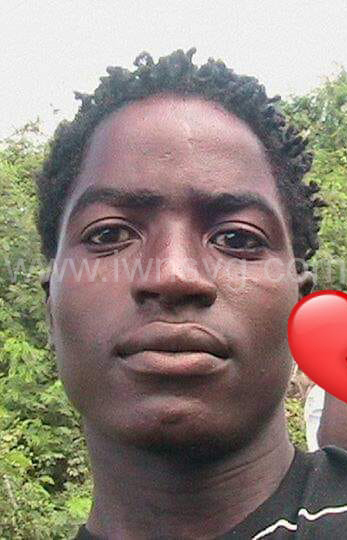 Initial reports are that Baptiste was killed by a masked assailant who had been sitting under a small hedge nearby for some time before committing the crime.
Baptiste, who was wearing headphones, was set upon as he walked to work.
Police are hoping that footage from CCTV mounted in the area can help in cracking the case.
The shooting took place about 50 yards away from the SDA Primary School as a young student was making his way into the compound.
One villager is said to have rushed to close the school gate shortly after the shooting so as to prevent students from seeing the crime scene.
The students were kept inside as police processed the scene and one school board member told iWitness News that the school was waiting until the body was removed before sending students home, at least for the day.
The killing is the first in the country since July 19, when five males, including a 13-year-old student, were gunned down in Kingstown, in the worst mass shooting in living memory.
Police are yet to make an arrest in that case despite offering an EC$50,000 reward for information.
Baptiste's death brings to 36 the number of homicides in St. Vincent and the Grenadines this year.
Last year, the country recorded a record 42 homicides.