Superintendent of Police Trevor "Buju" Bailey has sued suspended teacher Adriana King over a Facebook post.
Bailey is asking the Kingstown Magistrate's Court to rule that King defamed him in a post allegedly made on Facebook on or about May 5, 2023.
iWitness News understands that the words complained of were published on a Facebook page called "De Show".
Bailey is asking the court to award him EC$8,000 in damages.
King and her lawyer, Jomo Thomas were present when the matter came up for the first time in court on Thursday.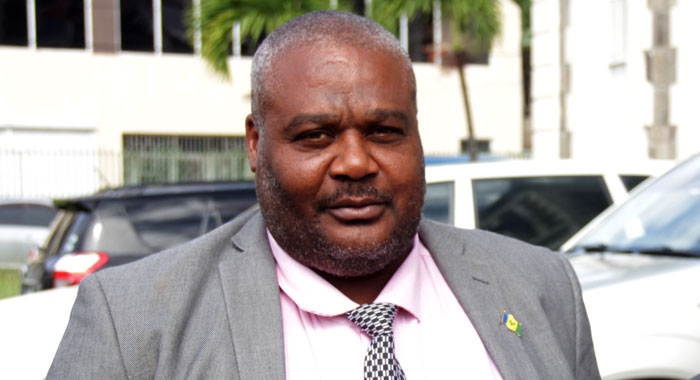 However, Bailey and his lawyer, Duane Daniel were absent.
Lawyer Patina Knights, who was at the Bar table, told the court that Daniel was at another court and had asked that the matter be stood down.
However, Thomas said that he was going to make the point to the court that his client had received the document only a few days earlier and he was not properly prepared to respond to the matter.
The magistrate then decided to adjourn hearing in the matter to Oct. 26.
King, an educator, has been suspended from the classroom in connection with a number of criminal charges brought against her.
She is accused of impeding Prime Minister Ralph Gonsalves' access to Parliament during a protest in Kingstown in August 2021.