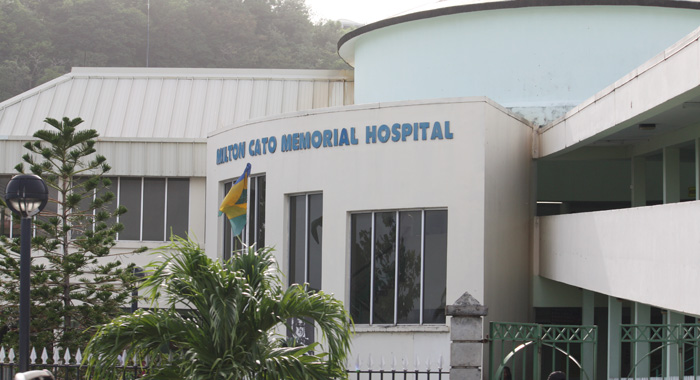 The Milton Cato Memorial Hospital was burglarized twice last weekend, Hospital Administrator Ynolde Smart has told a local television station.
Smart said that persons have a tendency to enter the health facility and wonder into areas other than where they say they are going.
During the burglaries, cleaning agents, computers, and other electronic equipment, including a step-down transformer, were stolen.
Smart urged the public to desist from such activities.
She said a code is needed to access the information on the computer, which includes data collected under the Health Information System.
When these computers are stolen, the electronic data is lost and patients' information has to be collected manually, which takes more time, Smart said.