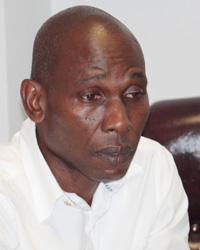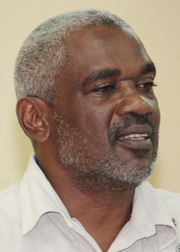 Activist Junior Bacchus has until tomorrow, Monday, Oct. 14, to apologise to lawyer, senator, and radio talk show host, Jomo Thomas, or be sued for comments he made on Thomas' radio programme last month.
Thomas is claiming that the comments by Bacchus, a former radio talk show host, are defamatory.
Bacchus told I-Witness News on Sunday that he does not want to comment on the development "right now", but confirmed that Thomas has requested an apology and EC$50,000.
Bacchus further said that Thomas has said that if he fails to apologise within the stipulated timeframe, legal action will be taken against him.
The development stems from comments Bacchus made when he telephoned "Voices" on WE FM on Sept. 25.
In his call to the programme, Bacchus commented on Thomas' involvement in a lawsuit that one of Thomas' clients brought against Principal of St. Joseph's Convent Kingstown, Calma Balcombe, two Ministry of Education (MOE) officials, and the MOE itself.