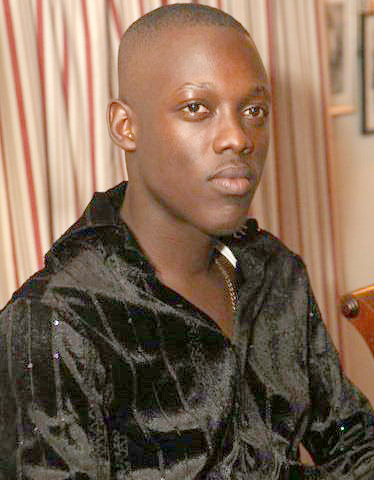 First Vice-President of the St. Vincent and the Grenadines Football Federation (SVGFF) Kenton Ollivierre resigned from the position with immediate effect on Tuesday, after just one year.
"Just a year ago, I've had the distinguished honor to serve football on the national level. I anticipated at the time to serve the full remaining tenure of the current executive up to April 2015, however, my personal and family commitments have changed considerably over the past few months requiring me to be out of State for a considerably but unexpectedly long period," Ollivierre said in an email to affiliates of the SVGFF and the media
"I have tried my best to keep current on the administration of the sport locally, however, the situation has meant that my continued absence is now being used in some quarters to create mischief that does not mirror my steadfast commitment to the development of the sport here.
"As always, to put the interest of football above myself, I took this decision with much care understanding that in a mere two months (April), you will be given the chance to elect a full complement of personnel to look after your interests. My understanding is that my departure should not curtail any progress in this two-month window. The executive had already appointed in the interim a replacement to handle my portfolio of technical matter," Olliveirre said.
He said that he remains "steadfast in my commitment to the game and will continue to serve diligently at all levels. I look forward to returning to the local fraternity when my family commitments allow me to so do".
In a separate email to president of the SVGFF Venold Coombs and the executive, obtained by I-Witness News, Ollivierre said his prolonged absence from SVG has "understandably brought pressure on your administration to deliver its mandate to govern football locally".
He further said that some persons within the SVGFF were using his absence to attack Coombs' presidency "and/or to discredit me personally.
"The situation in the US exacerbated by the current severe weather, has impacted negatively on culminating pressing family business. I am as always seeking to make the decisions in what I consider the best interest of football in the country.
"Please accept this letter as formal notification of my resignation from the position of 1st Vice President of the organisation with immediate effect. "I will continue to work diligently for the game all be it from the corridor. I wish the EXCO all the best in what remains of its tenure," Ollivierre said.