The St. Vincent and the Grenadines Teachers' Union (SVGTU) has expressed "serious concern" about the manner in which teacher Jozette Bibby-Bowen was treated by law enforcement authorities when she was arrested on Monday.
Bibby-Bowen, a teacher at Bishop's College Kingstown, pleaded not guilty to two charges of obscene publication when she appeared before a magistrate in Kingstown on Tuesday.
The prosecution suggested that station bail, which was granted on Monday, be continued and the Magistrate set March 17 for the next court appearance.
The charges stem from two posts that Bibby-Bowen allegedly made on the social networking website Facebook on Feb. 17, 2015.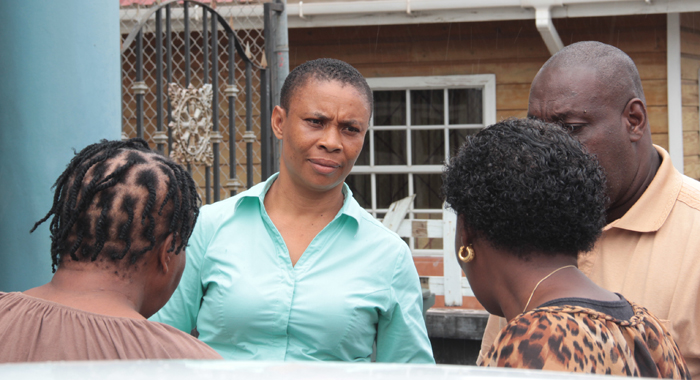 "The alleged use of the Major Crime Unit, for whatever reason, might be analogous to the proverbial sledgehammer to kill an ant," Wendy Bynoe, public relations officer of the union said.
The Major Crime Unit, which conducted the investigation that led to the charges being brought against Bibby-Bowen, is more commonly associated with homicide investigations.
"While the union recognises free expression and does not condone the violation of the laws of St Vincent and the Grenadines in any form, the reported grounds for and manner in which the member was brought before the law are cause for grave concern," Bynoe said in the statement.
"The SVGTU stands resolute in support of the member since the law presumes innocent until proven guilty. In the meantime, we continue to support members' right to continue to share their views on national issues," Bynoe said.
She noted that object 2.17 of the SVGTU's Constitution states, "The object of the Union shall be to seek to exert the influence of teachers on all matters of national importance".