Vice-president of the main opposition New Democratic Party says that the party is "desperate", but not in the way that the ruling Unity Labour Party suggests.
"Yes, we are desperate. We are desperate because we want to know what you did with the country's money," Matthew said on NICE Radio Tuesday night, as the party continued to press the government to tell Parliament how it spent the millions disbursed for building the Argyle International Airport.
"We are desperate because our health service is in shambles and we want to fix that. We are desperate because we want to know what you have done with the money and why the farmers in this country are suffering," said Matthews, who is also Member of Parliament for North Leeward.
"We want to know what you did with the money and our feeder roads and village roads are in such terrible condition. So we are desperate, yes, because our position is we want to see St. Vincent and the Grenadines do better and we know we can do better."
Matthews said Vincentians are capable of achieving anything that they put their minds to.
"But if you're a hindrance in the way, then it is time for us to get rid of you and move on."
He said that some persons are asking why is the NDP focusing on the issue of accountability all of a sudden.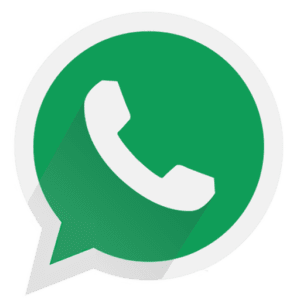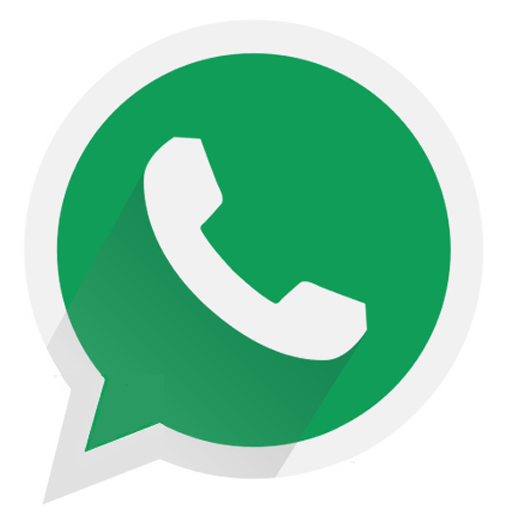 He, however, said that it is not something that is new, since the NDP started the discussion a long time ago.
"However, the question really should be, 'Why is the government breaking the law?' That should be the major question in this context. Not to look for excuses, not to go say and when Friday talks he sounds angry," Matthews said, referring to NDP and opposition Leader, Godwin Friday.
"You could imagine you are discussing something as serious as this — it is worthy to be angry for. It is something that the whole of St. Vincent should be angry for this, if you have statutory corporations using taxpayers money and for years there is no accountability, then it is something that we should be angry, as a nation, about."
Matthews said that NDP is serious about the country's business and is not backing down.
"…it is our duty to be the watchdog for the people of this country and we will do it without fear of the Unity Labour Party or the Prime minister and we will continue to ask for accountability."
He said the NDP continues to call on the Director of Audit to present the audited statements of the central government, statutory corporations and state agencies that receive money from the Consolidated Fund.
"We want to know how the country's monies are being spent," Matthews said.
Matthew said the NDP believes accountability is important.
"… the kind of defensive role that our prime minister seems to adopt these days, it is very strange, coming from a man who always talk about accountability and transparency," he said in reference to Prime Minister Ralph Gonsalves' response to his government's call for transparency on the building of the airport.
"Here is the ideal opportunity to say 'Well, here. If you want to see, here it is.' But you are now defending that…"
Matthews said that once when asked about the AIA, Gonsalves said if a man has his title deed, if he would show it to another.
"This is a man talking about Vincentians' money in that kind of context. … Sometimes, when I look at what this prime minister is doing to this nation … it is giving the impression that he is believing that Vincentians are a bunch of fools…
"I am telling you, tonight, Vincentians, and I am telling the prime minister that we know better and we will do better," Matthew said.